If you are a dog (or look like one) and you're looking for a photographer, look no further!
Carli Davidson is both an internationally recognized award winning photographer and an experienced animal trainer and caretaker. Based out of Portland, Oregon, she is able to capture the innate personalities of her subjects using her professional understanding of animal behavior. She is a freelance photographer for the Oregon Zoo, and works regularly with domestic animals both commercially and personally for her fine art projects.
Carli spends much of her shoots rolling on the ground with her subject, getting in their skin as much as possible and encouraging them to open up to the camera. For her series "Shake", pet photographer Carli photographed dogs shaking off water to create distorted expressions like half-grimace, half-smiles that are familiar to many dog owners, but when caught on camera, the dogs look incredibly strange and funny.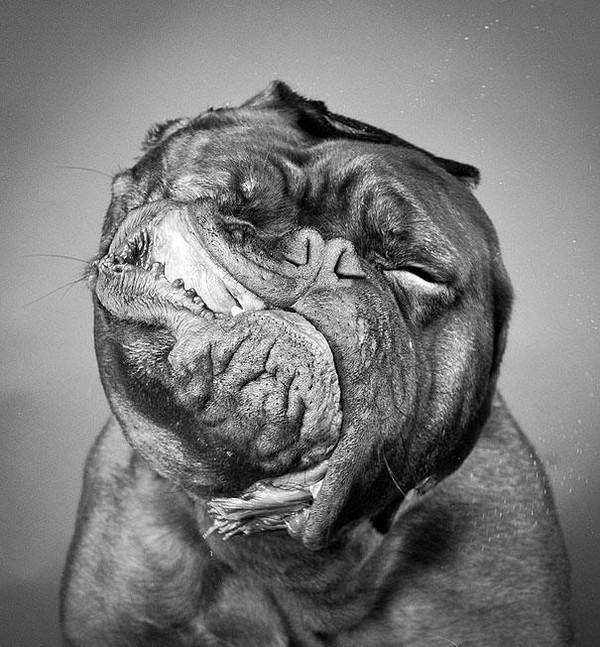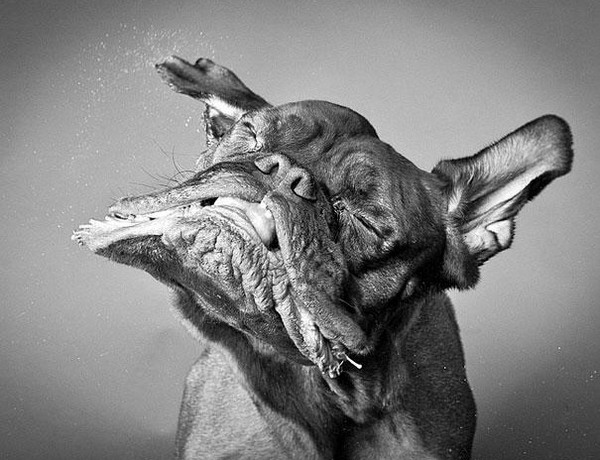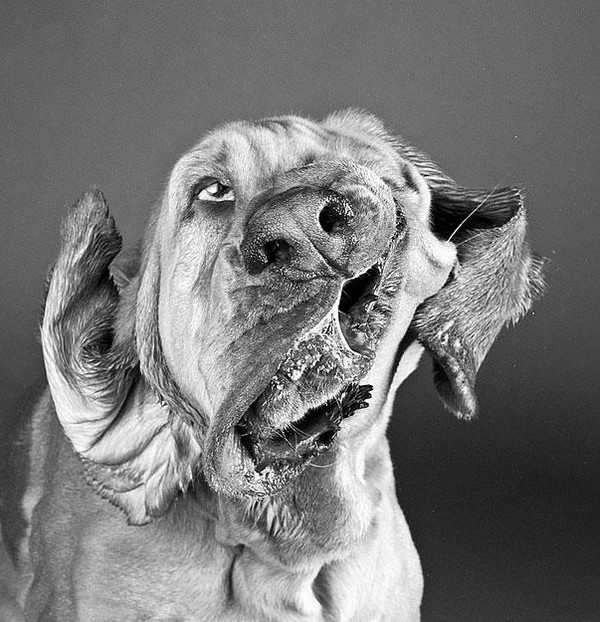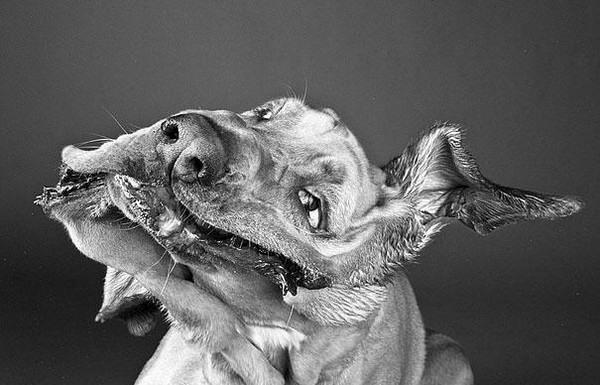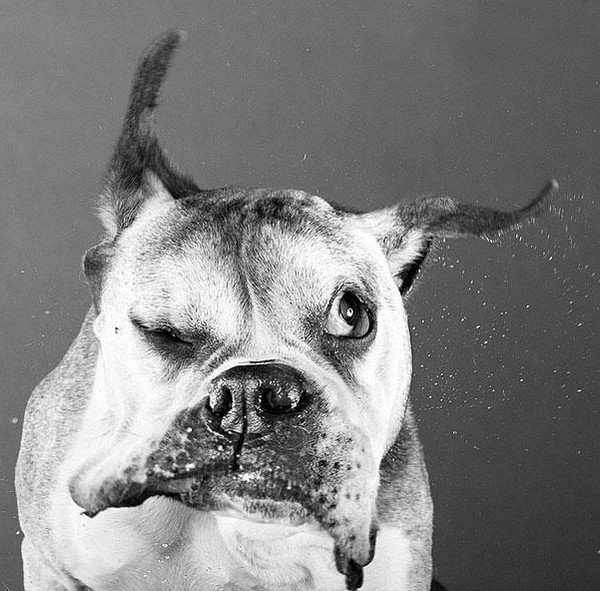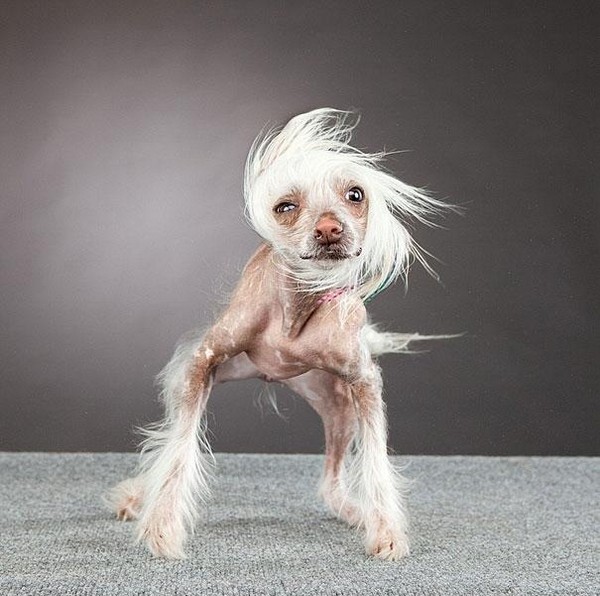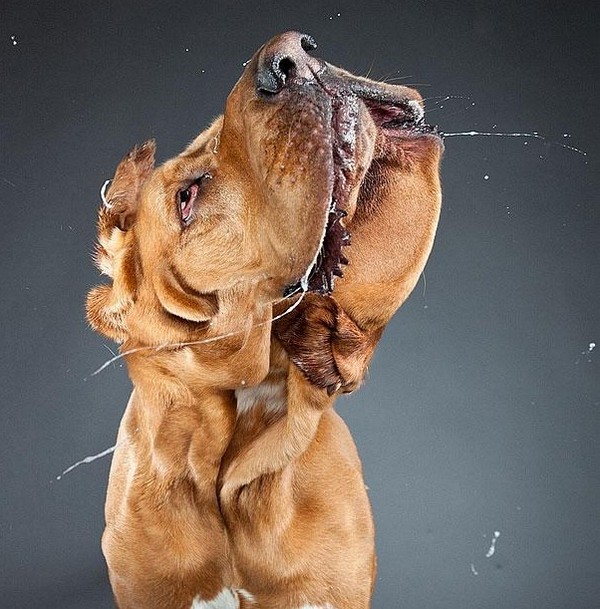 Where to go Next??? Here is More Cool Stuff You Have to See