Inspired by the Old Masters and black and white photographs, British artist Darren Baker produced the amazing realistic portrait paintings.
Baker attended Bradford Art College graduating in the summer of 1998. After graduation Darren exhibited in London and at the age of 23 was invited to exhibit his paintings at a UK millennium show in New York.
Darren Baker is now one of leading painters within the British Art classical realism genre. Baker's technique and vision are the result of observation and inspiration from the Old Masters and contemporary realist painters.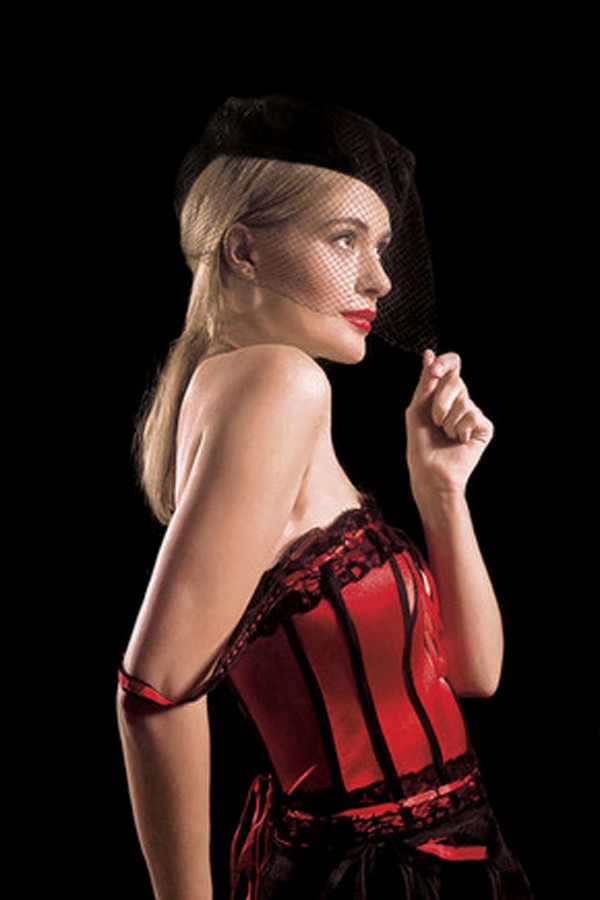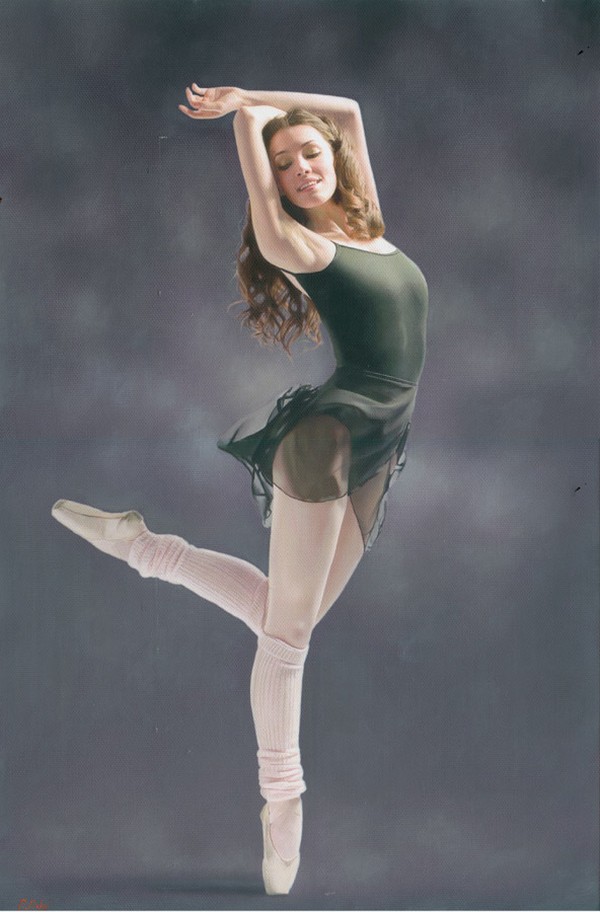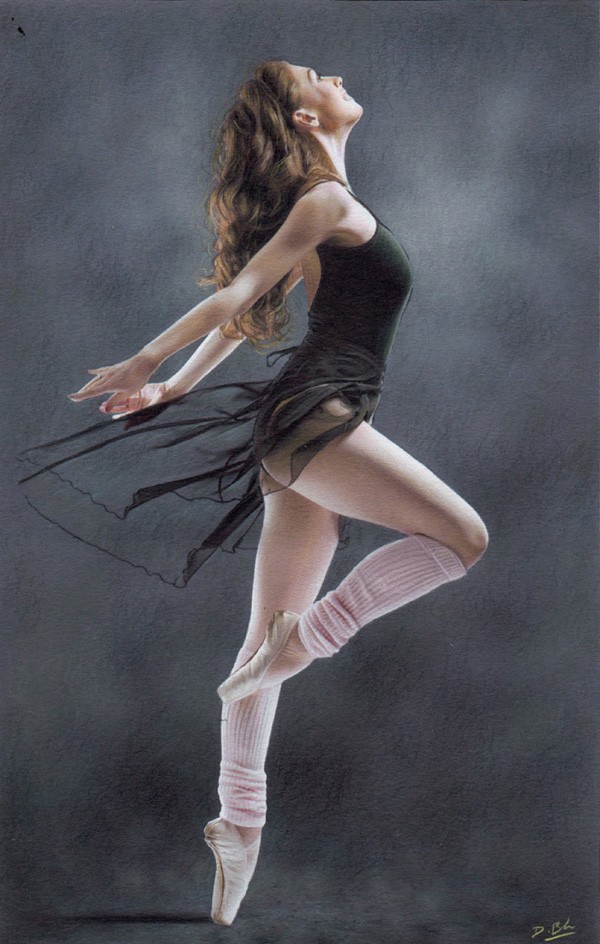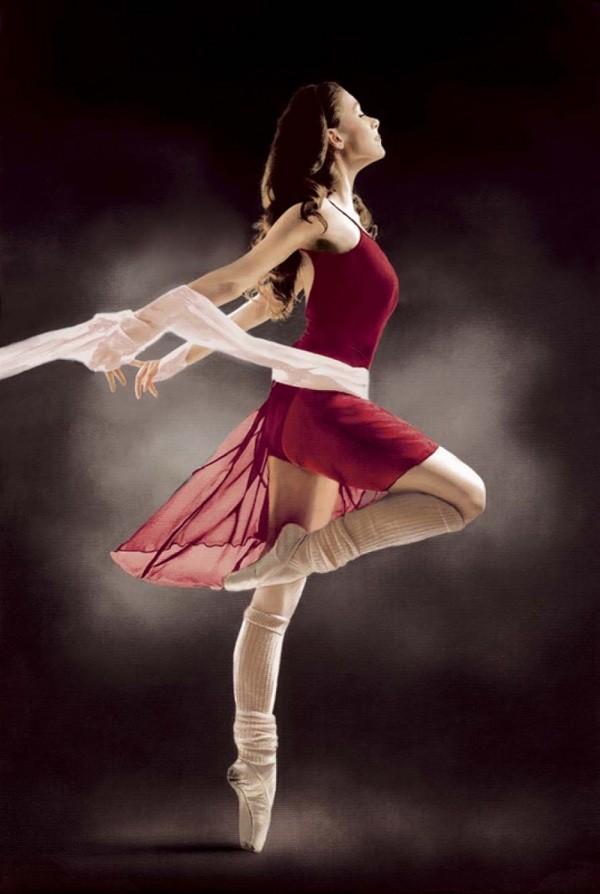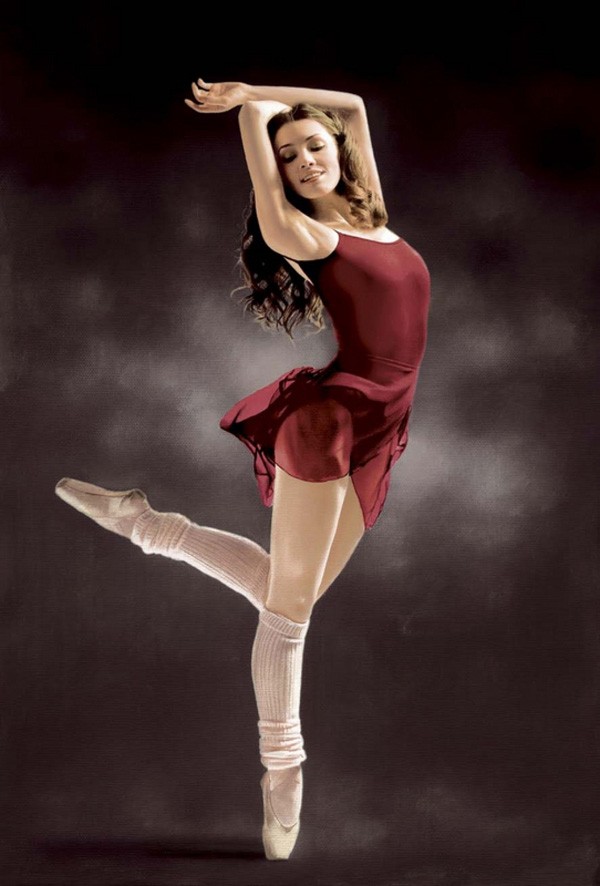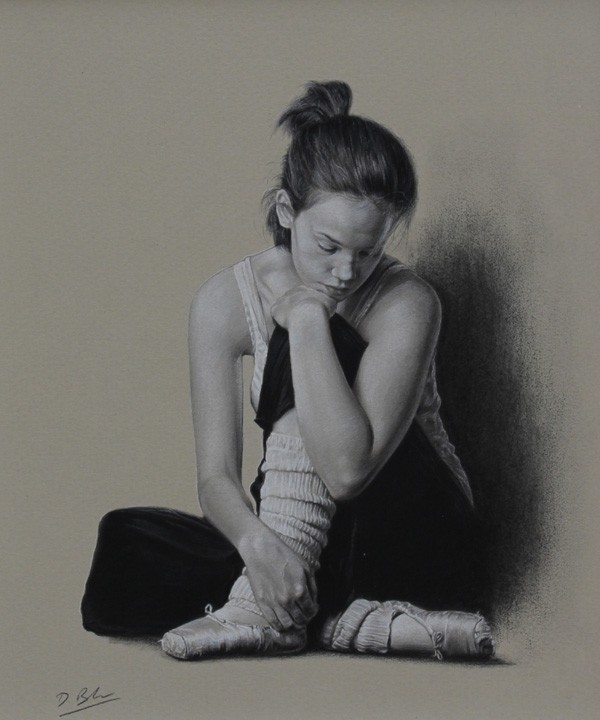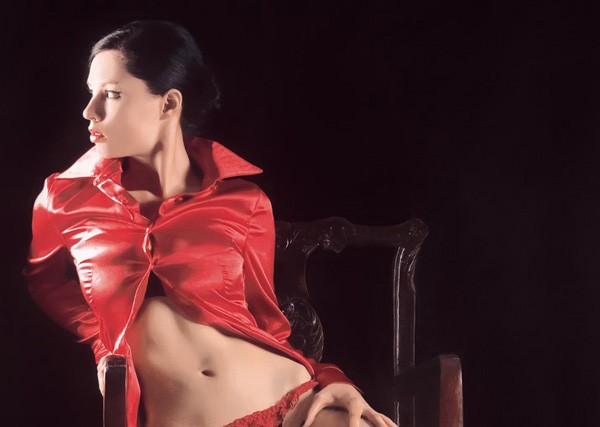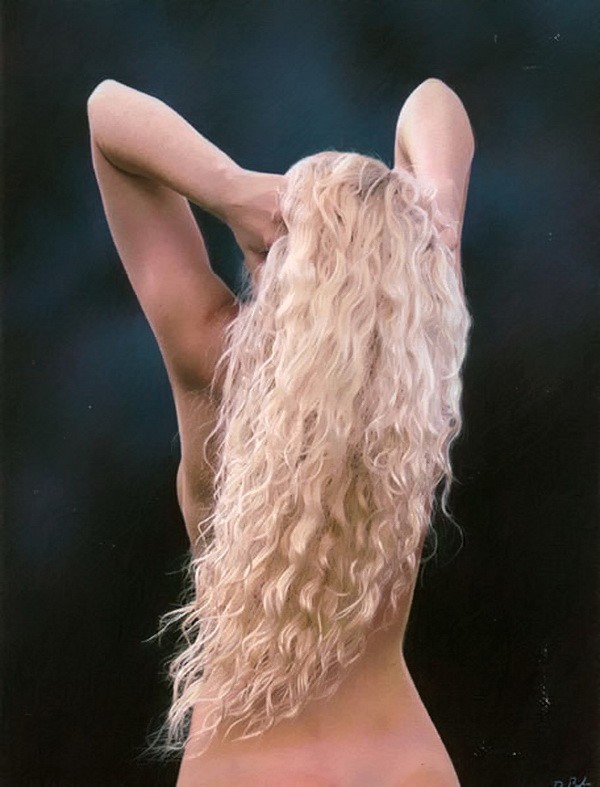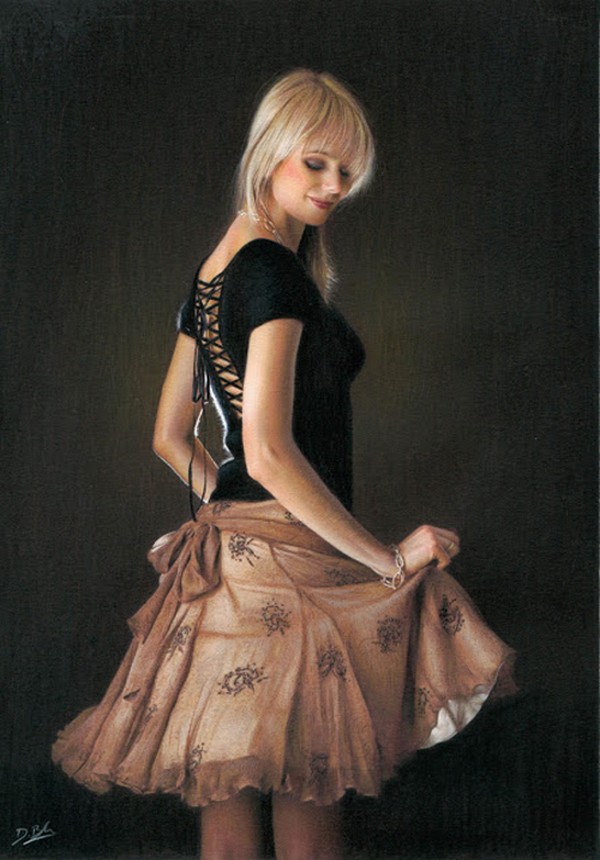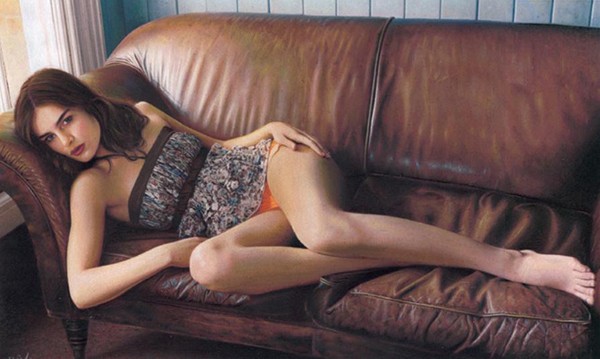 Where to go Next??? Here is More Cool Stuff You Have to See