Who does that and sins! Or something like that… I really don't know (but I really wanted), have the people who worked on these photos were drunk, sleepy, in love… but didn't dare allow themselves such errors! However, maybe they were fired from their jobs after these errors, but we allow to have a good laugh because…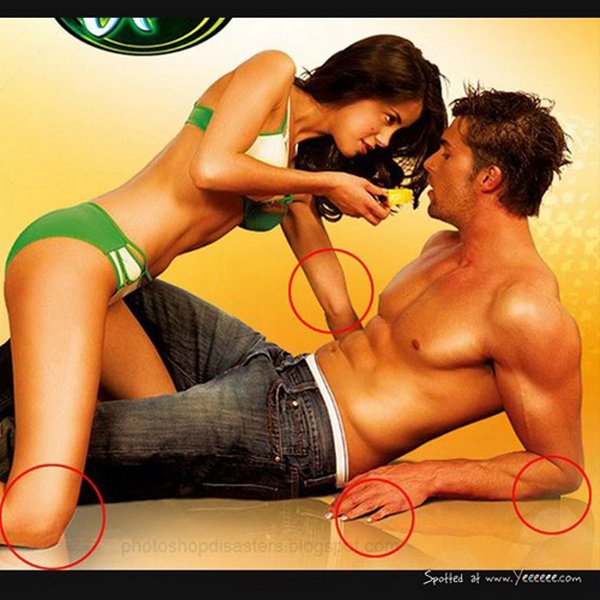 Nice models, bad Photoshop job.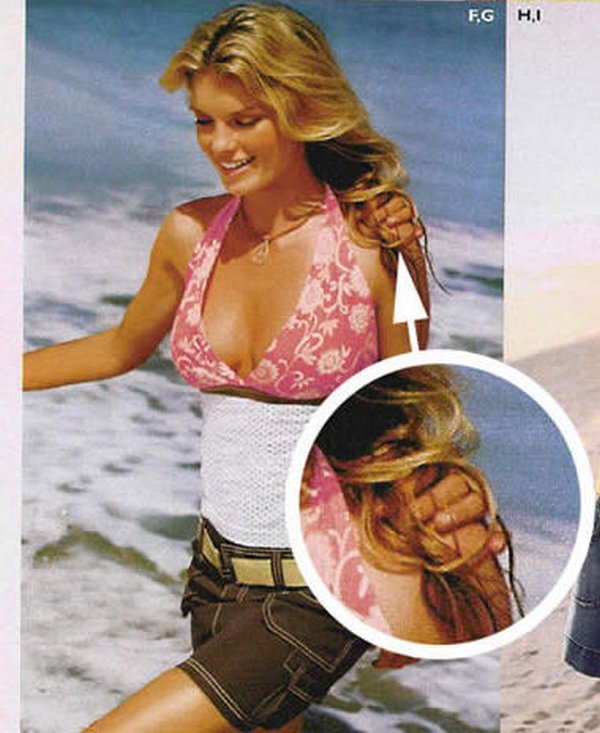 Ghost?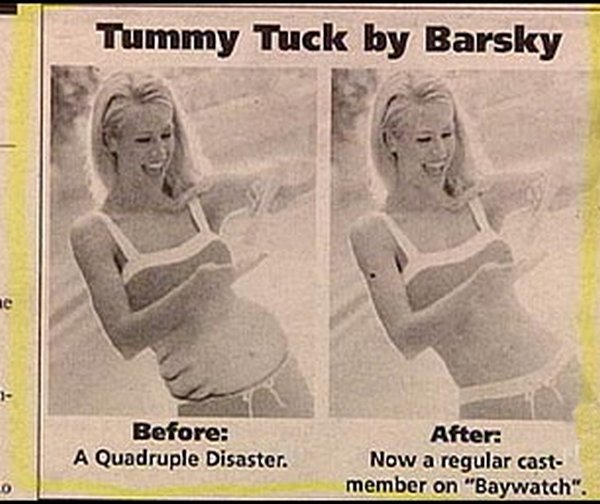 Nice stomach on the "Before" picture…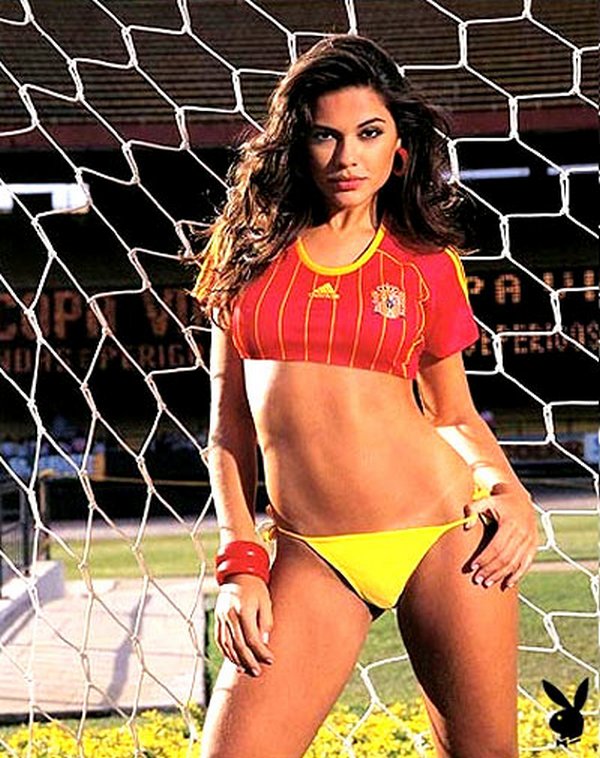 Where is the  neval?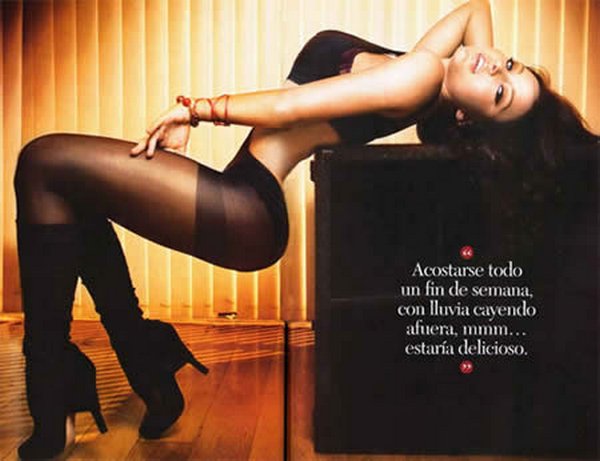 Nice (small) waist.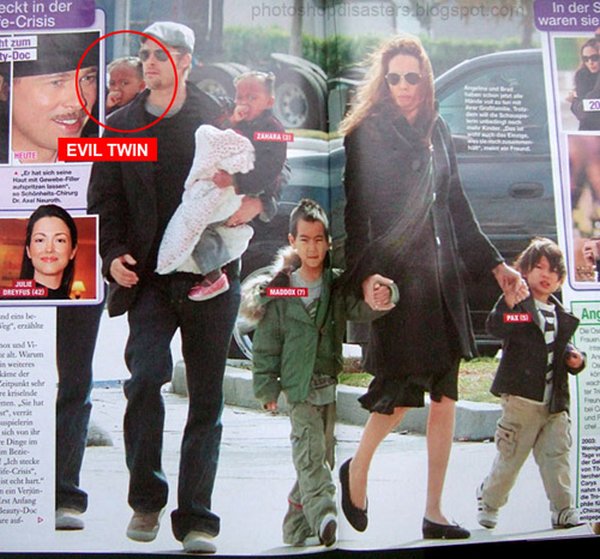 Do you know Brad Pitt's adopted son has an evil twin?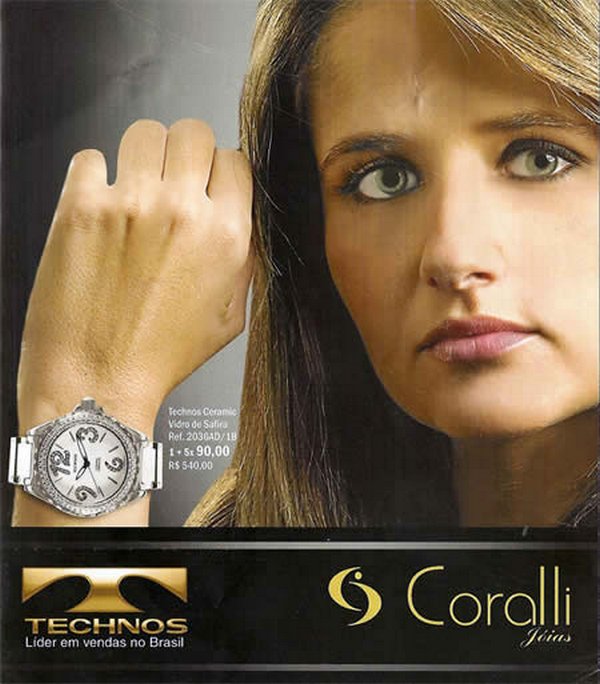 The model apparently had a stroke during her shoot (right eye)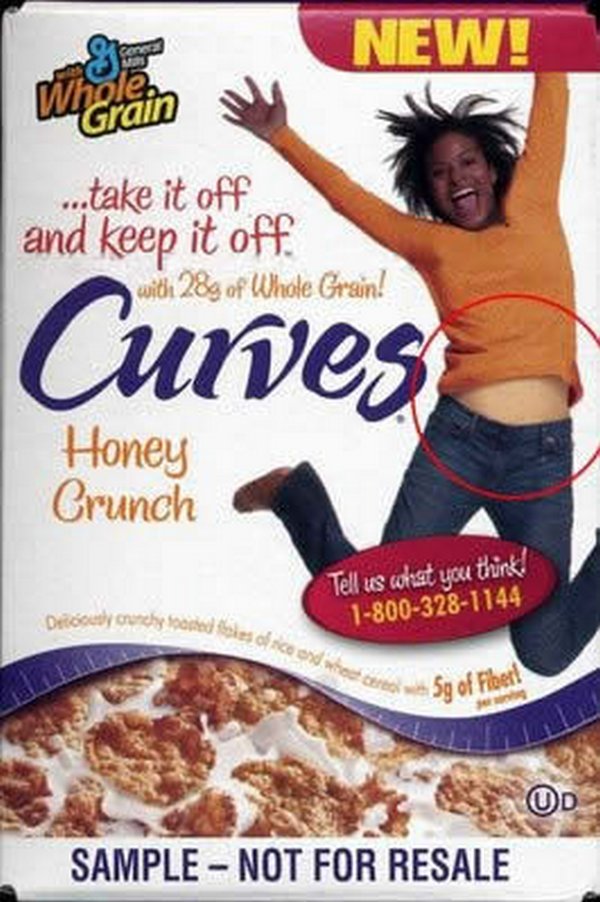 Want to be white? Eat only this cereal!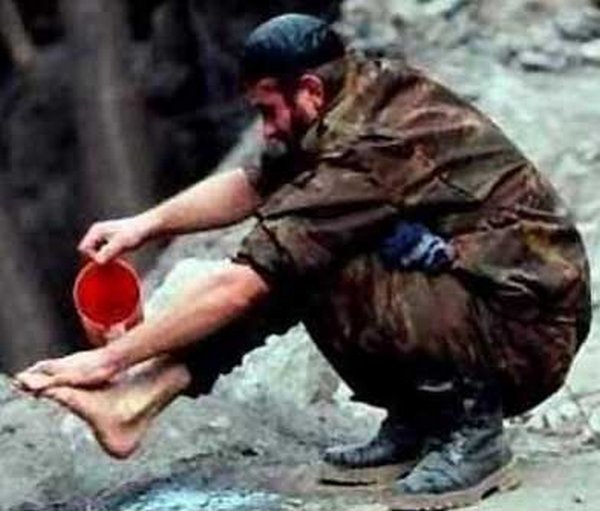 Freakish three legged man.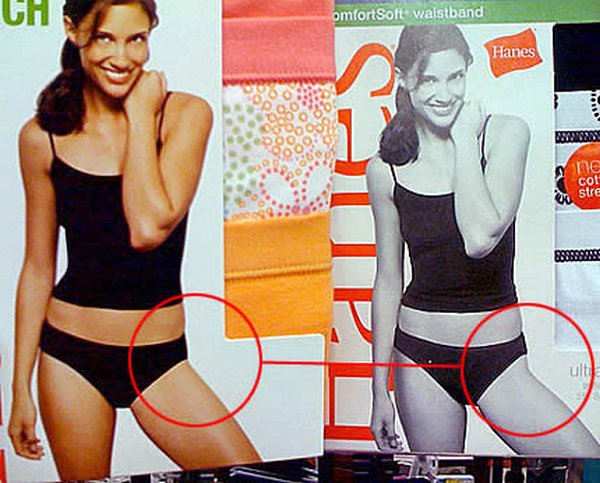 Nice legs…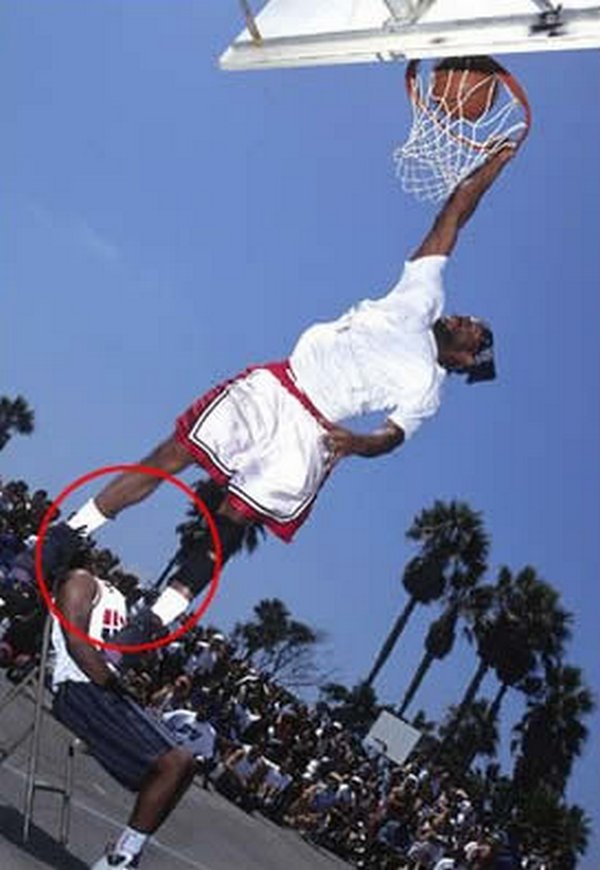 No head…?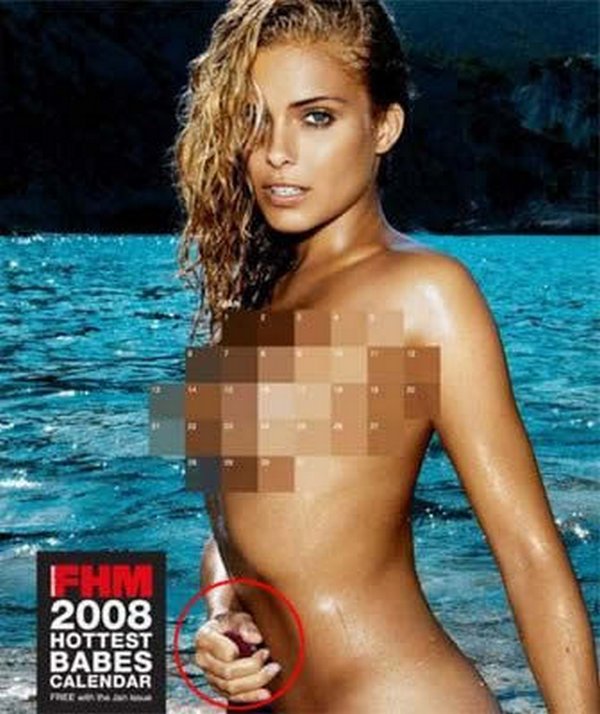 Where to go Next??? Here is More Cool Stuff You Have to See