Do you believe in true love ? Do you believe in love at first sight? Do you believe in love lasting forever? I think that these love stories will renew or reinforce your faith in love… They are the most famous love stories in history and literature, they are immortal.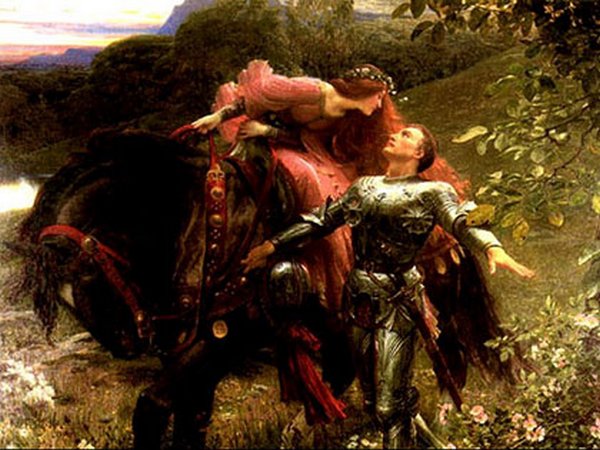 1. Romeo and Juliet
This is probably the most famous lovers ever. This couple has become a synonym for love itself. Romeo and Juliet is a tragedy by William Shakespeare.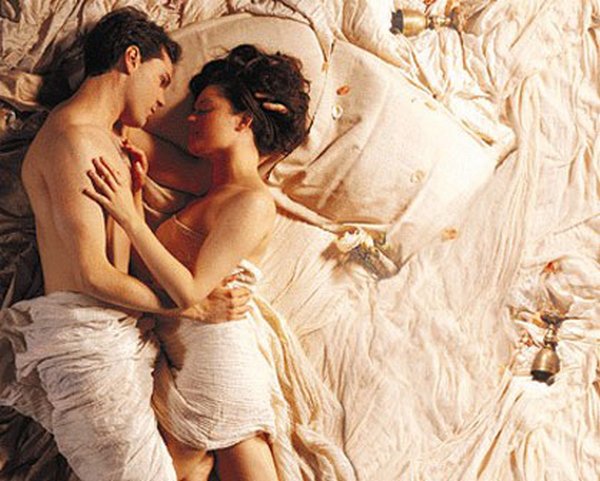 2. Cleopatra and Mark Antony
The true love story of Antony and Cleopatra is one of the most memorable, intriguing and moving of all times. The story of these two historical characters had later been dramatized by William Shakespeare and is still staged all over the world.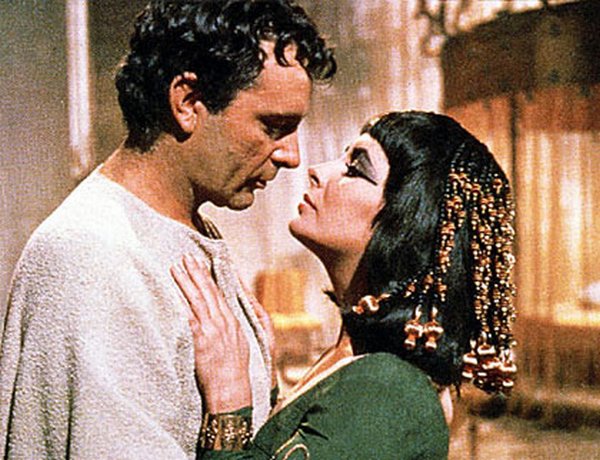 3. Lancelot and Guinevere
The tragic love story of Sir Lancelot and Queen Guinevere is probably one of the best-known stories of Arthurian Legend. Lancelot fall in love with Queen Guinevere, King Arthur's wife…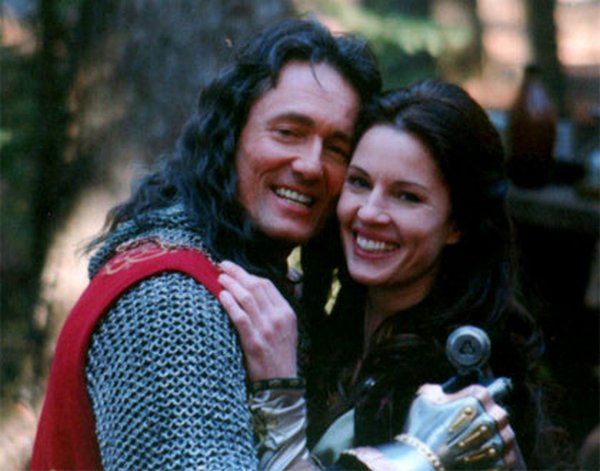 4. Tristan and Isolde
The tragic love story of Tristan and Isolde has been told and retold through various stories and manuscripts. It takes place during medieval times during the reign of King Arthur.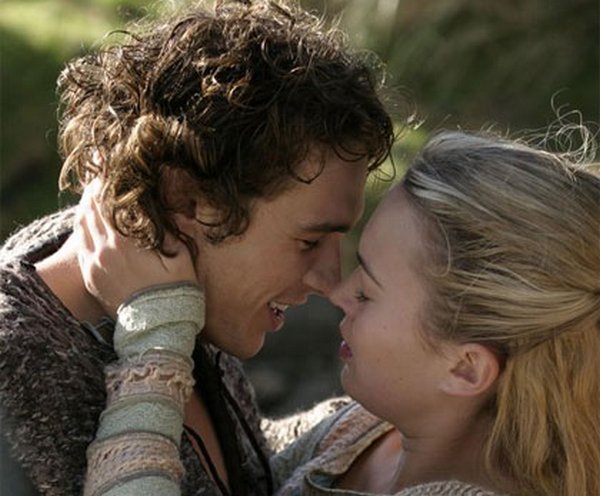 5. Paris and Helena
Recounted in Homer's Iliad, the story of Helen of Troy and the Trojan War is a Greek heroic legend, combining fact and fiction. Helen of Troy is considered one the most beautiful women in all literature.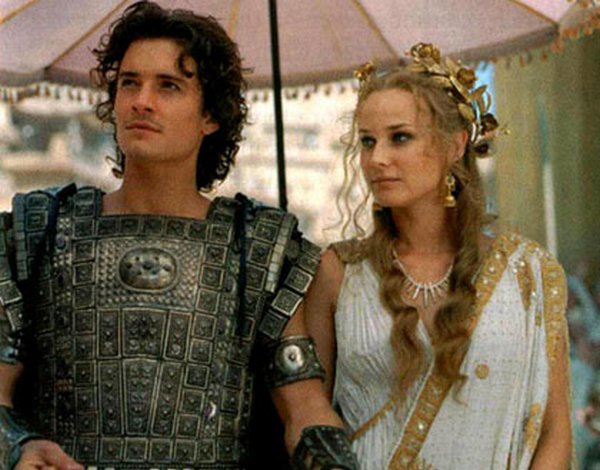 6. Orpheus and Eurydice
Orpheus and Eurydice story is an ancient greek tale of desperate love. Orpheus fell deeply in love with and married Eurydice, a beautiful nymph. They were very much in love and very happy together.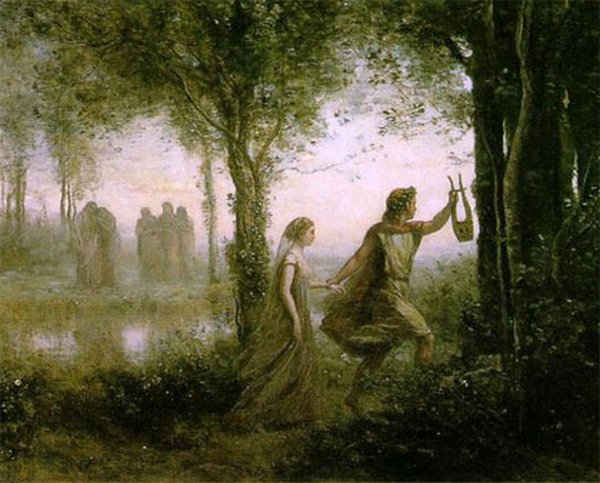 7. Napoleon and Josephine
A marriage of convenience, at age 26 Napoleon took a fancy to Josephine. An older, prominent, and most importantly wealthy woman. As time drew on, Napoleon fell deeply in love with Josephine, and she with him…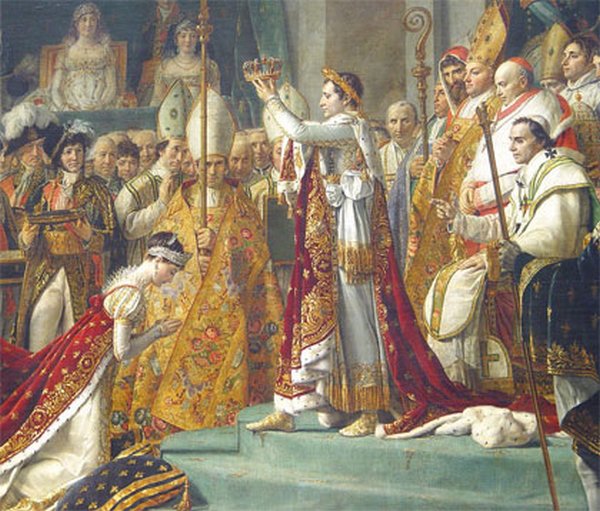 8. Odysseus and Penelope
Few couples understand sacrifice quite like this Greek pair. After being torn apart, they wait twenty long years to be reunited. War takes Odysseus away shortly after his marriage to Penelope. Although she has little hope of his return… This Valentine's Day, take a cue from Homer, and remember that true love is worth waiting for.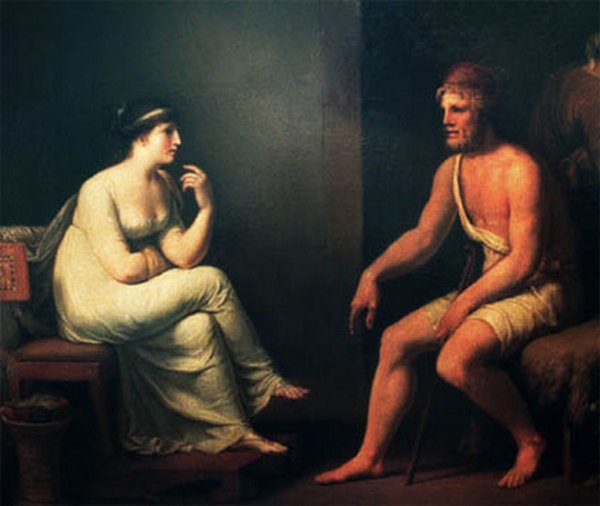 9. Paolo and Francesca
Paolo and Francesca are made famous by the Dante's masterpiece "Divine Comedy". It is a true story: Francesca is married with Gianciotto Malatesta an awful person, but she has Gianciotto's brother, Paolo, as lover. The love between them grows when they read together a book (according to Dante) about Lancelot and Guinevere. When the two lovers are discovered they are killed by Gianciotto.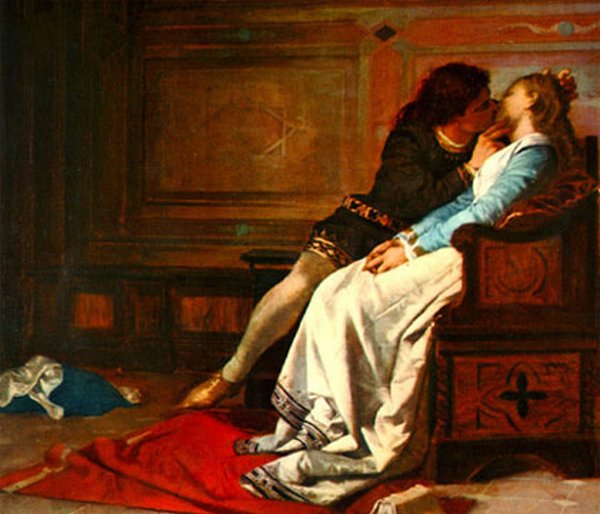 10. Scarlett O'Hara and Rhett Butler
"Gone with the wind" can be identified as one of the immortal pieces of literary works in this world. Margaret Mitchell's famous work has chronicled the love and hate relationship between Scarlett O'Hara and Rhett Butler. Hope springs eternal in our devious heroine, however, and the novel ends with Scarlett proclaiming, "Tomorrow is another day."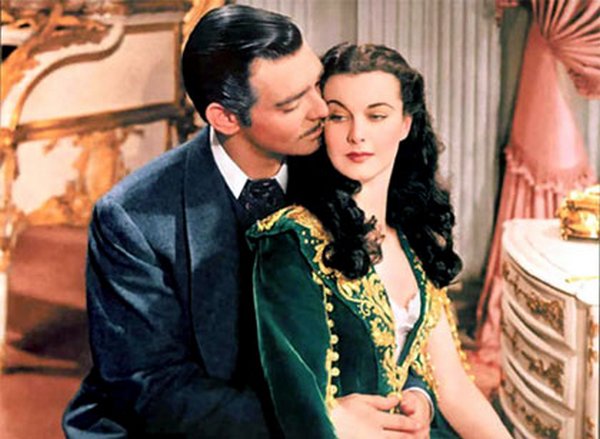 Where to go Next??? Here is More Cool Stuff You Have to See