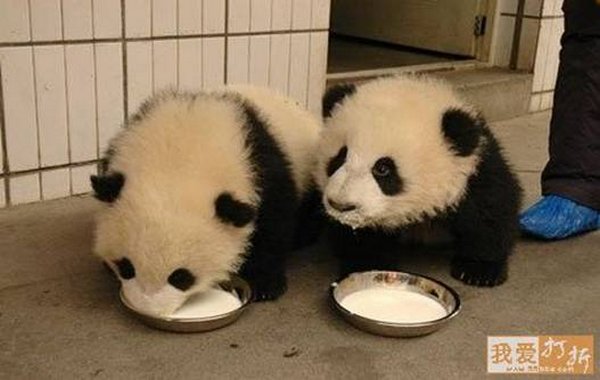 Pardon me but do you have a napkin?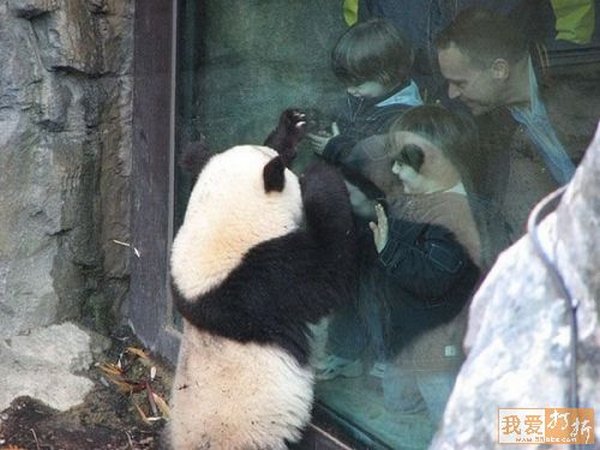 Paparazzi!   Could we have a little privacy please?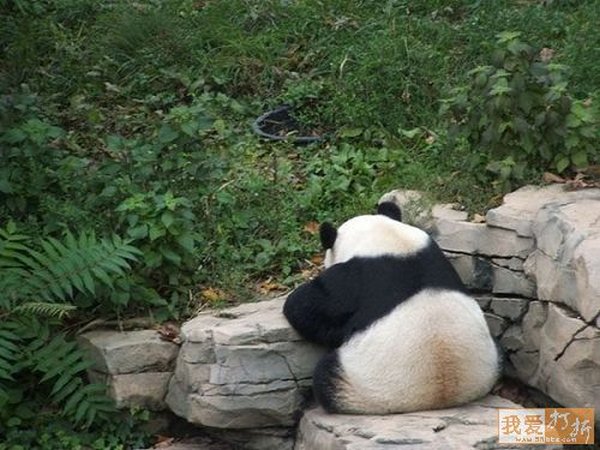 Dear Martha Stewart:
I have this brown stain on my nice, white, fluffy butt.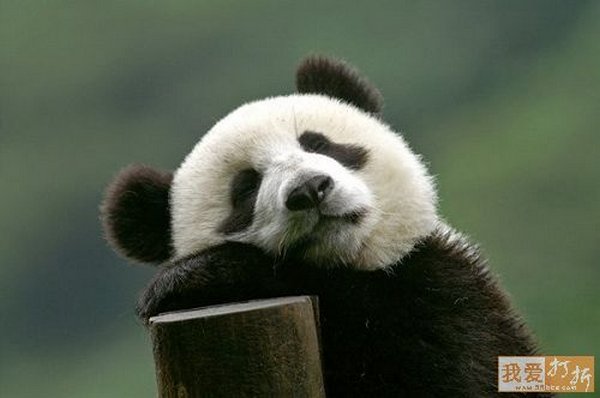 Shhhh!    I'm reviewing…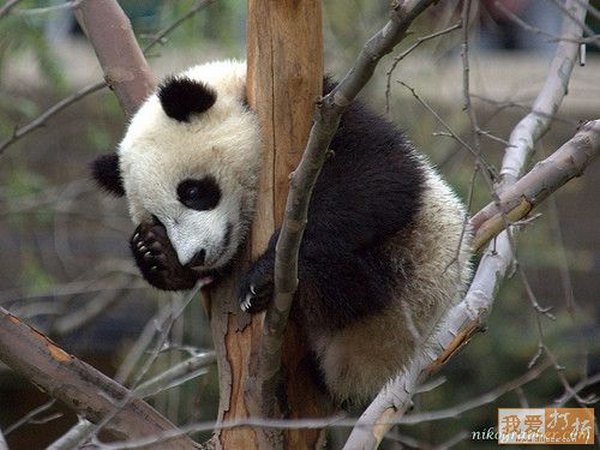 I cannot believe that I'm stuck in this tree again.
What is the matter with me?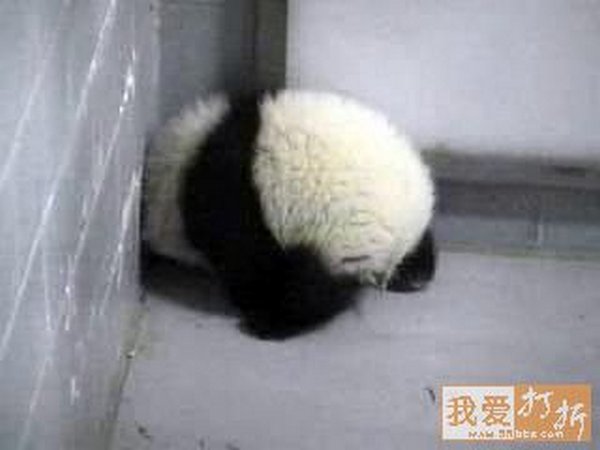 I'm sure there's a way out somewhere.
I saw an ant go this way yesterday.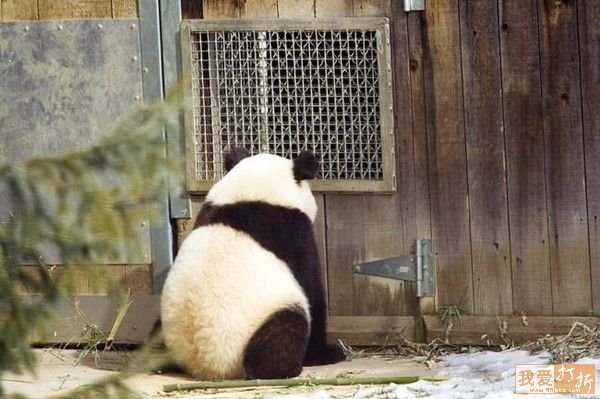 Forgive me Father, for I have sinned…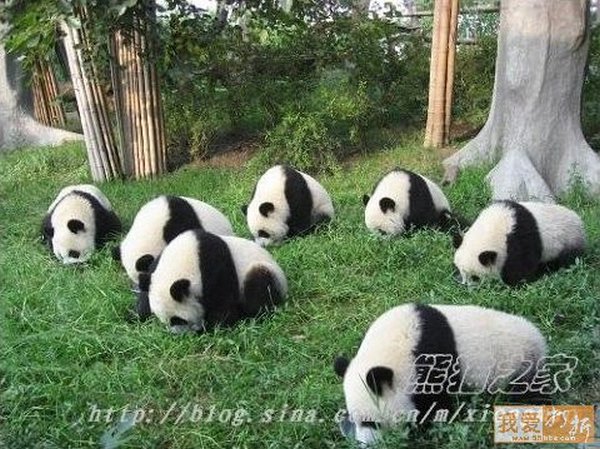 Looking for a lost earring….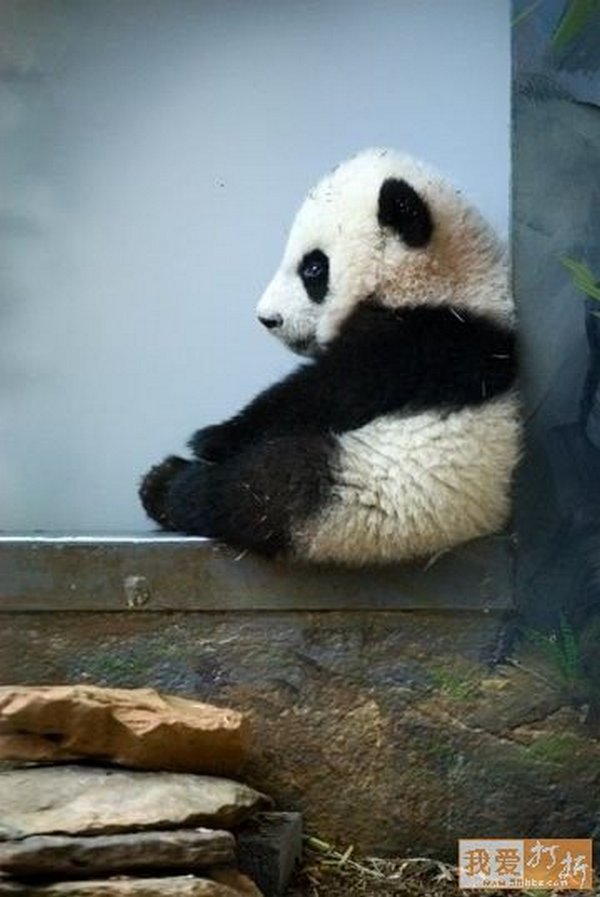 Absolutely nothing accomplished.
The perfect day for a panda…
DON'T YOU FEEL BETTER ALREADY?



Where to go Next??? Here is More Cool Stuff You Have to See