If you just came from some king of night-life you are not supposed to open this post. Well, when you've already done that, please look at these pictures below very carefully!

Because some of these pictures can make you think you're crazy! But you don't actually. These are just great Optical Illusions photos and you can really have fun watching this. And don't worry, it's everything allright with your eyes and mind!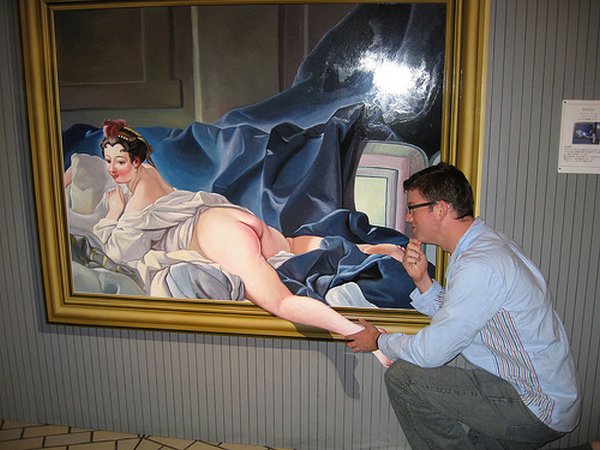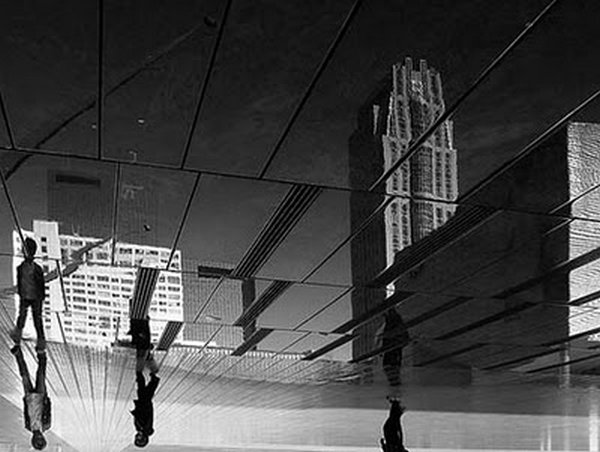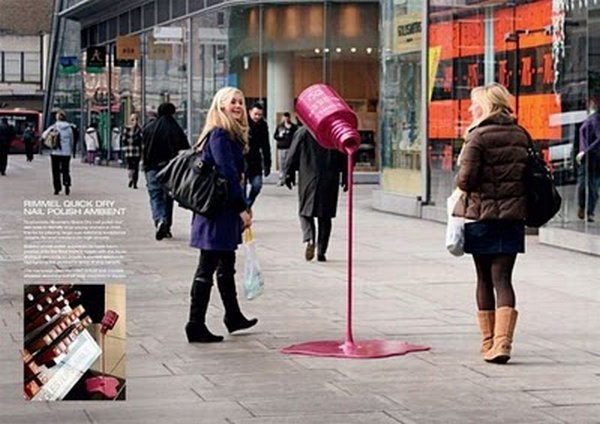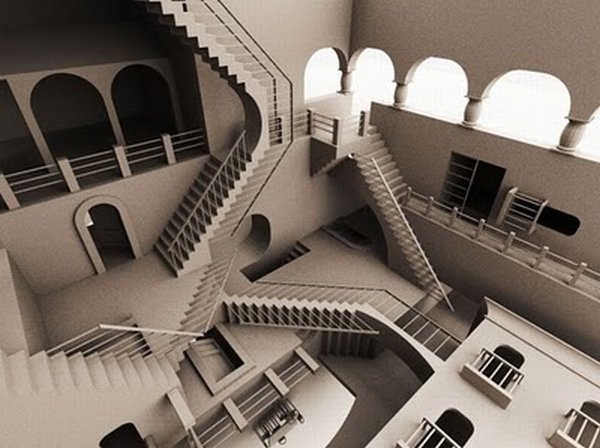 Look at this this by slightly skew eyes like "chinese eyes". Maybe you should visit the eye-doctor?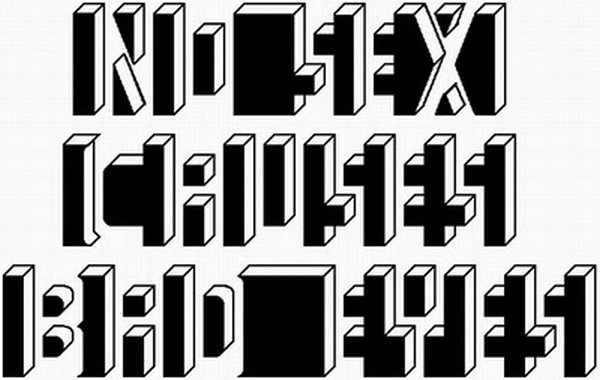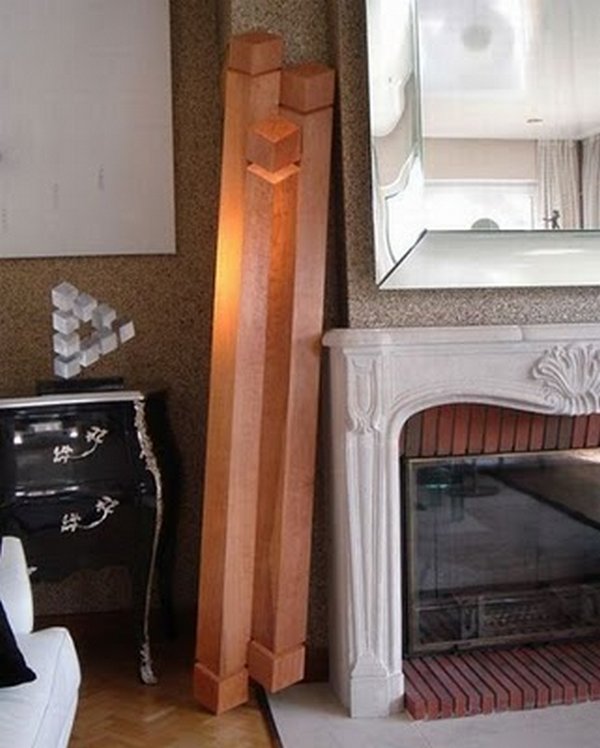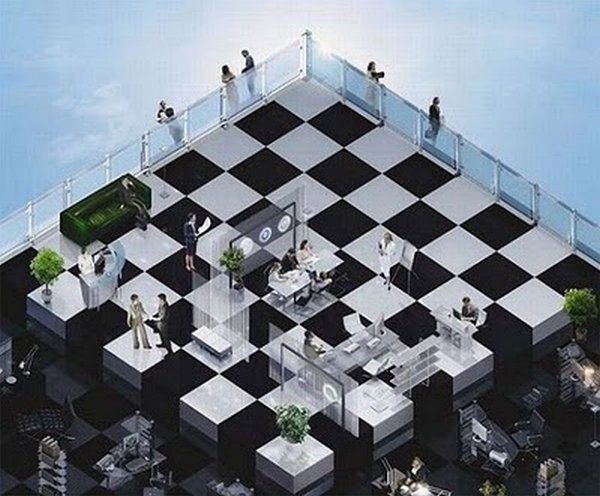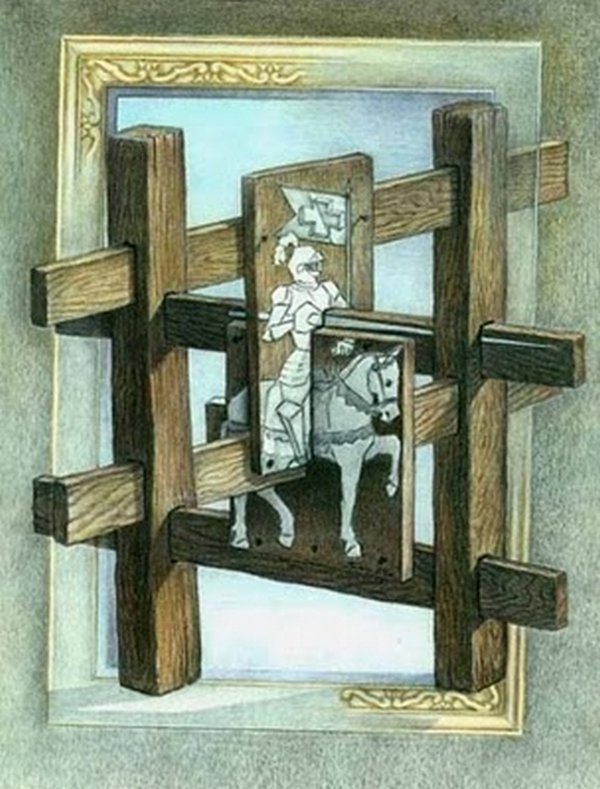 Old woman – young woman?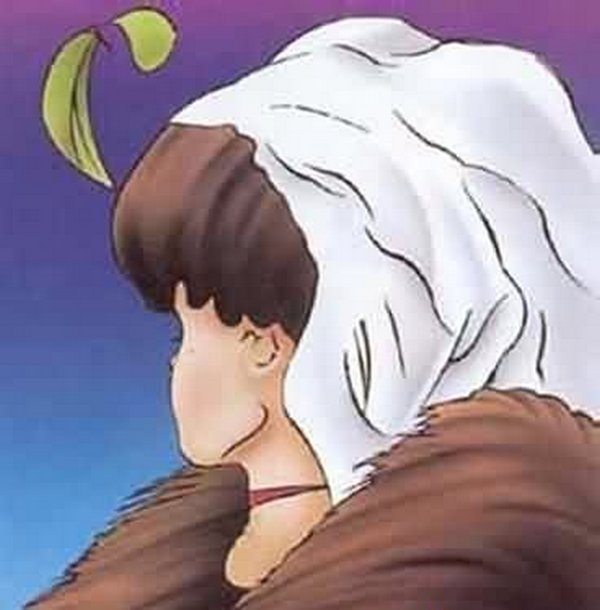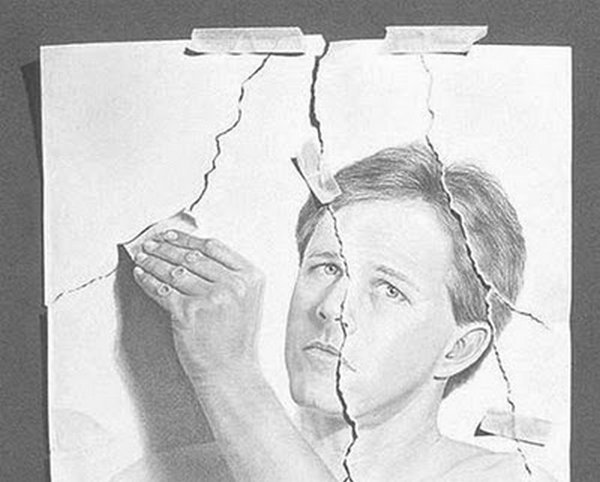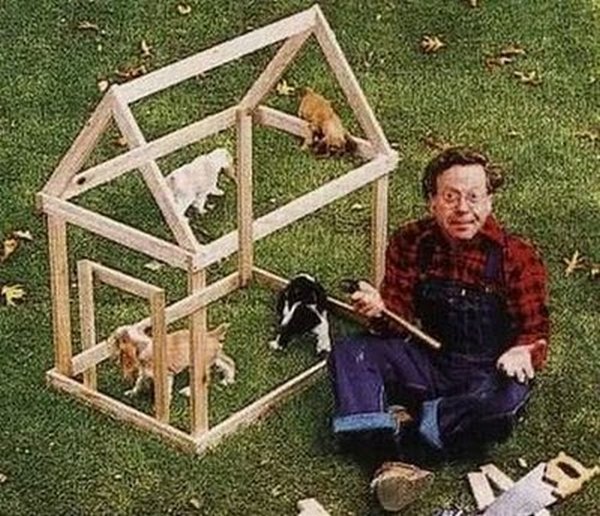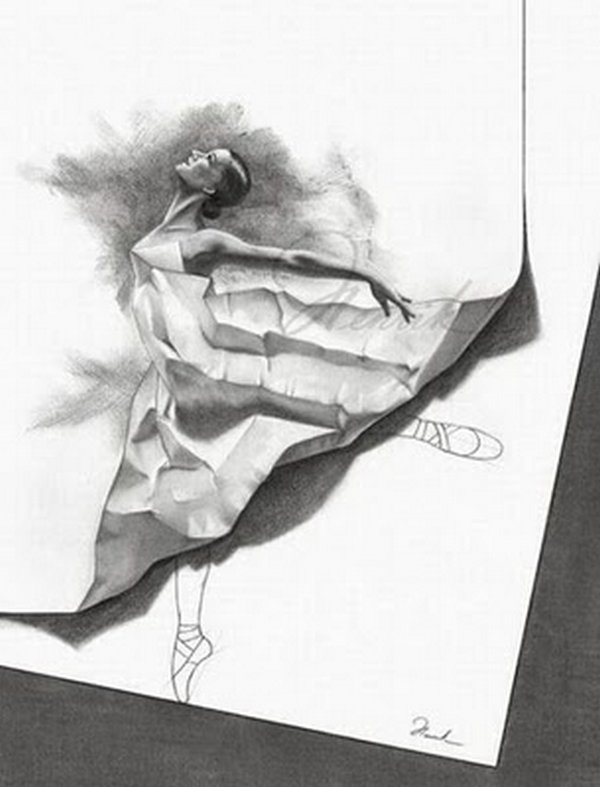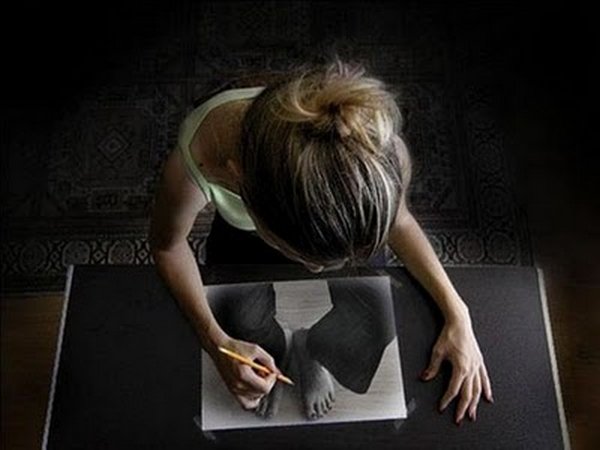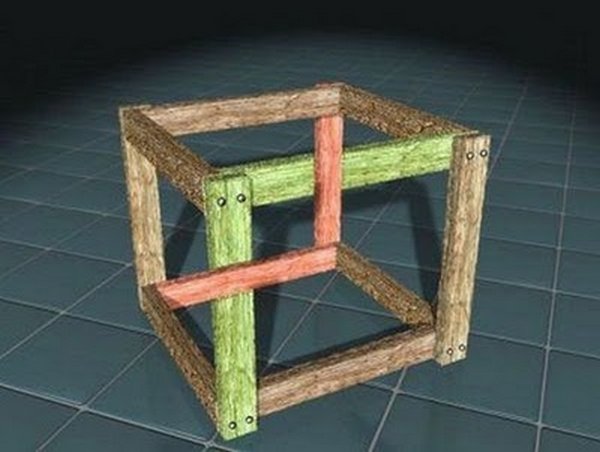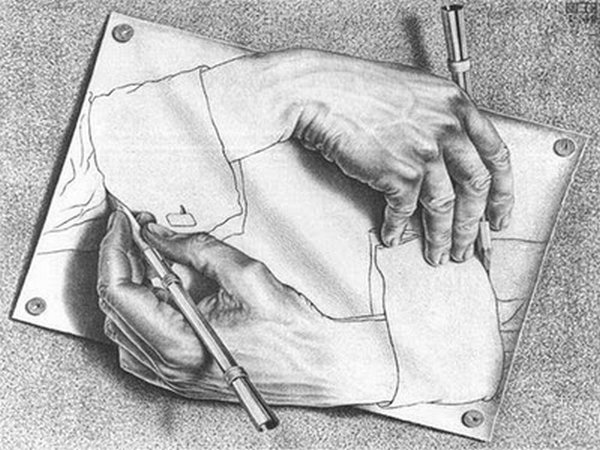 Where to go Next??? Here is More Cool Stuff You Have to See