Colors have many different meanings. Have you ever been in a blue room and feel relaxed and calm and then enter the red room and began to feel chatty and excited? Changes in mood are not accidental. This is the real psychological and physiological response to colors in areas. Psychologists believe that colors inspire people to action, memories of the past, promotes intellectual thought or even a steady state of the human spirit! When decorating your home, colors should be one of the first items to think about. Do you want to select the color with which you are not only satisfied but also a color that will create the right kind of mood both, you and your guests?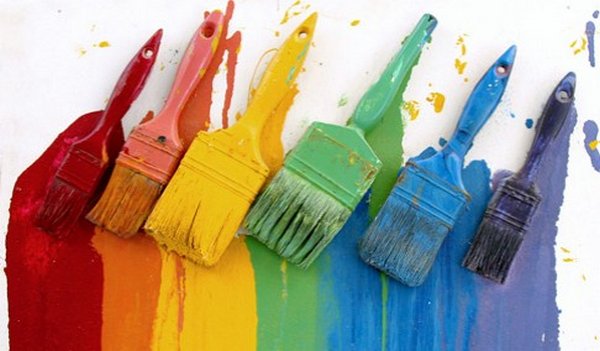 BLUE
For the blue color is said to be very soothing, relaxing and refreshing. Psychology of colors is associated with water and sky. Blue is an excellent choice for bedrooms and living rooms. Since reducing appetite is not recommended in the dining room. Do not strain your eyes and therefore it seems that the wall is further away than it really is, but if used for a whole room can leave you feeling cold.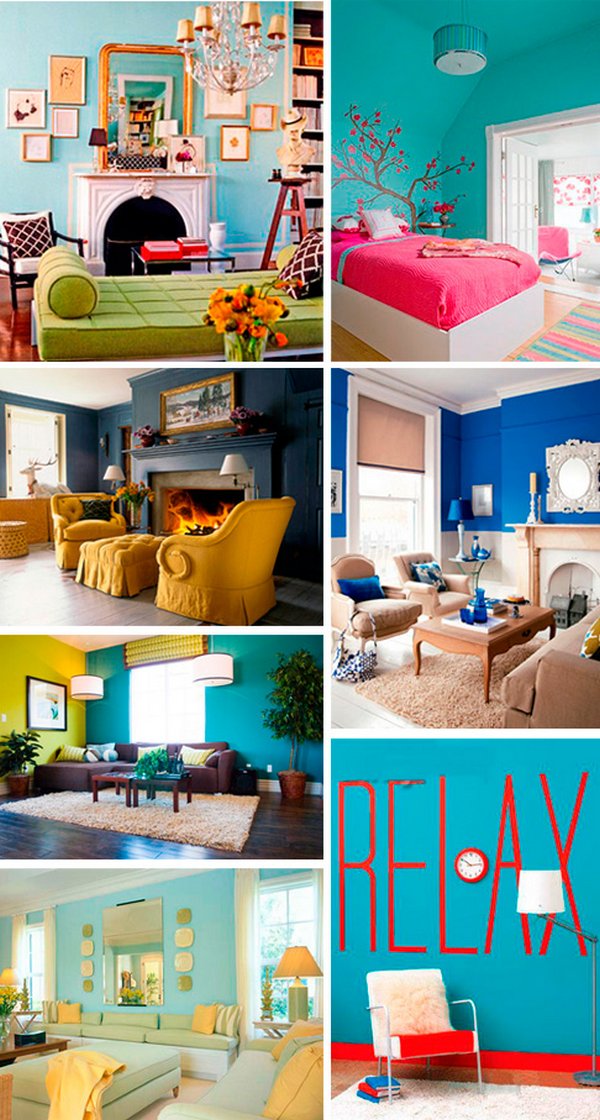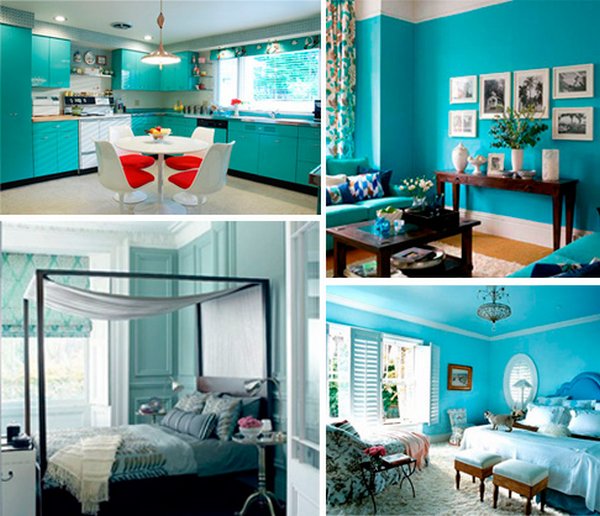 GREEN
Green symbolizes harmony, has a calming effect on the mind, relaxes the nervous system… Green is considered the color of nature, life, birth and fortune. It can be used for any room because it calls for the welcome. Do not strain your eyes and therefore the room seems larger.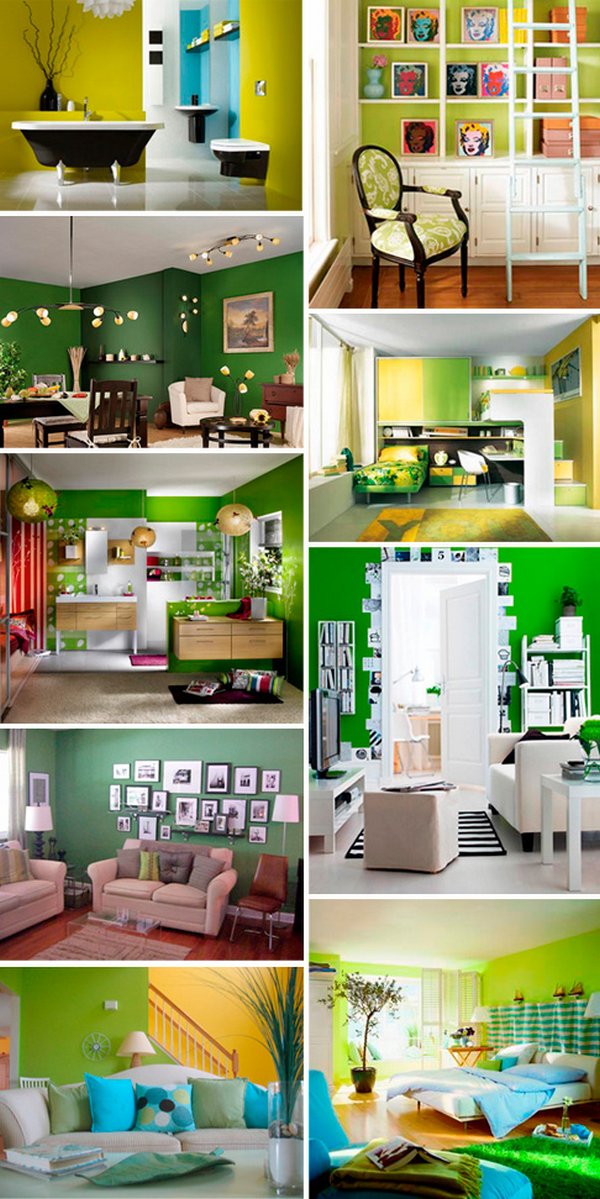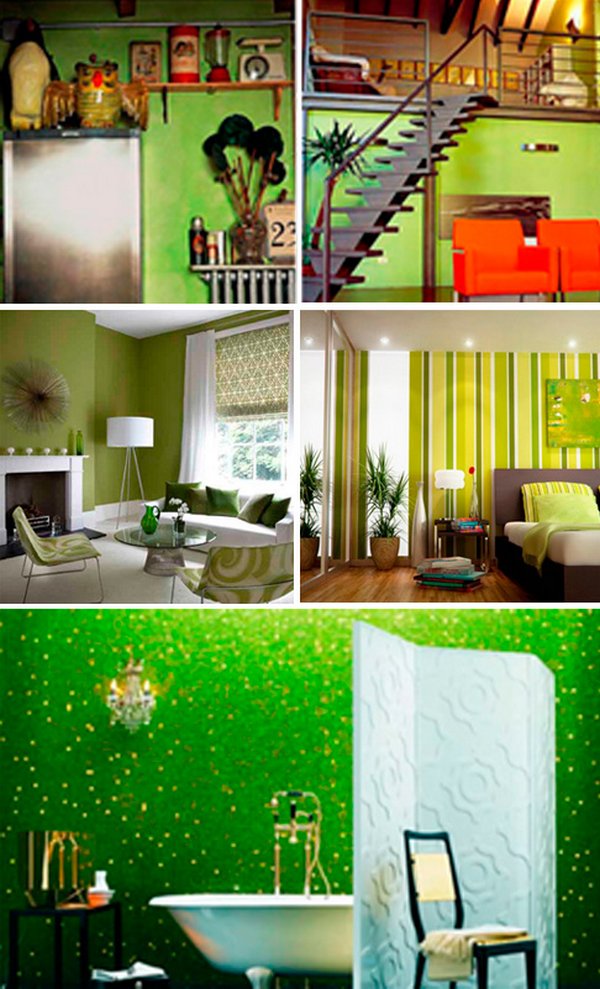 RED
Fiery color that represents power, evokes love, passion and intimacy. It stimulates the mind and nervous system and is considered as a stimulus for discussion. In colors psychology is considered a good color for bedrooms and living rooms. Red has a tendency to visually reduce the room so avoid using it in small rooms.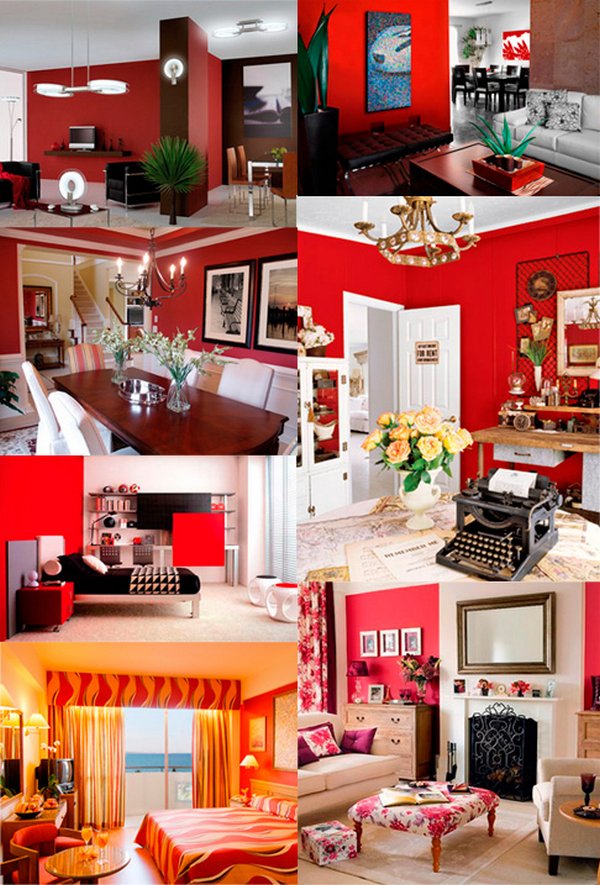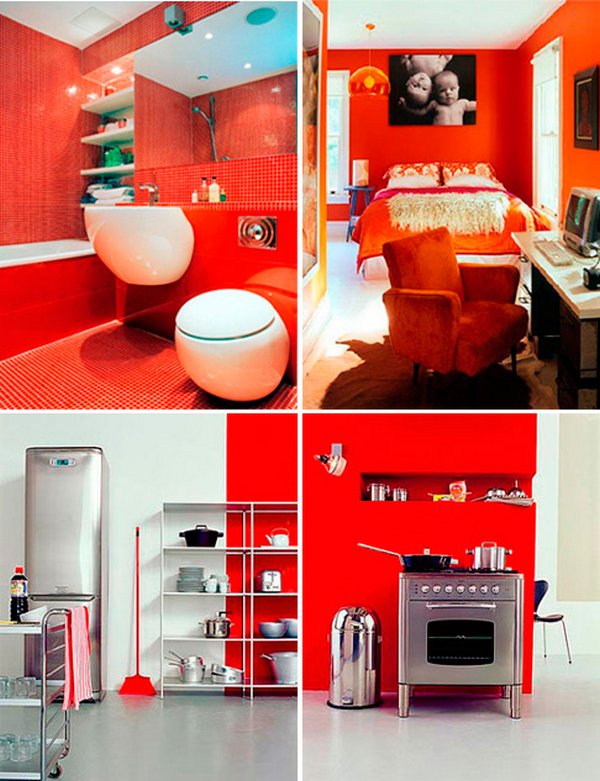 YELLOW
Yellow is the color of joy, happiness and sun. It stimulates the nervous system and mind and helps to spread the bright, happy and cheerful atmosphere. In color psychology, yellow is to be used in rooms that do not get enough sun. An excellent choice for bathrooms.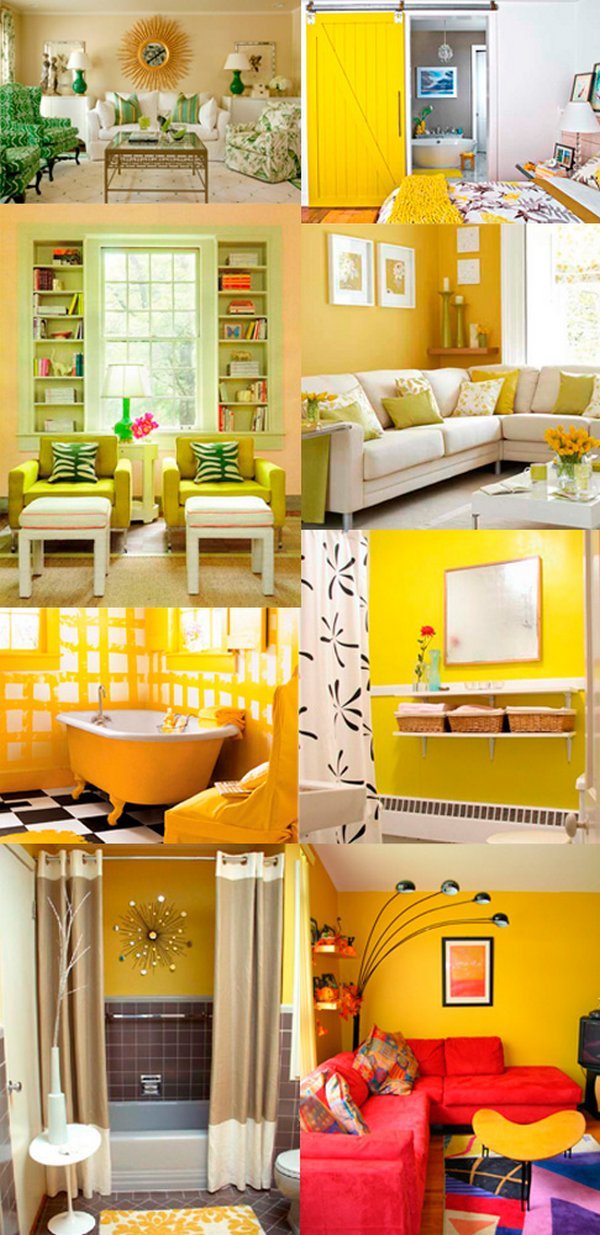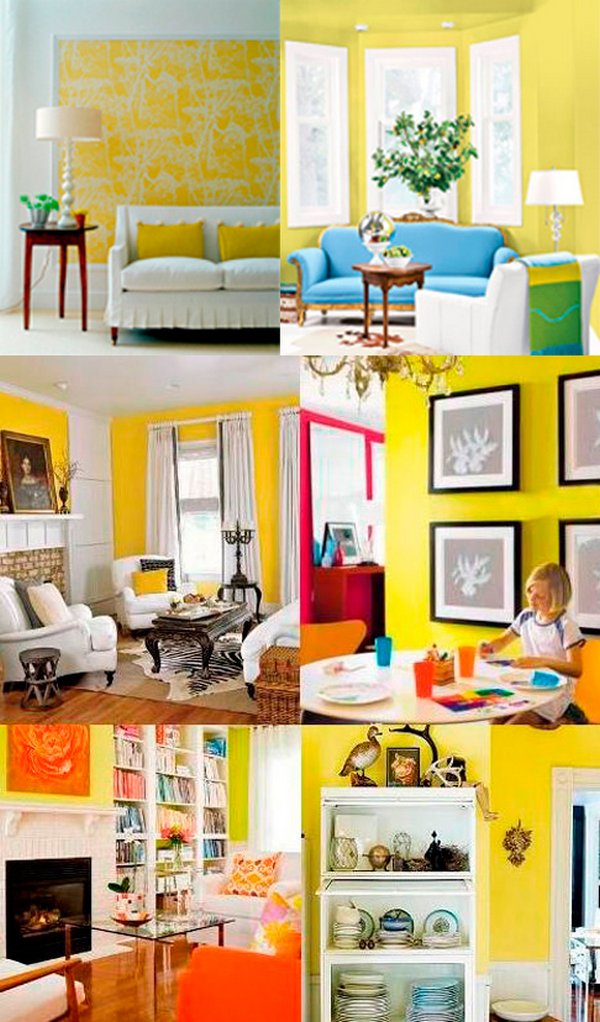 ORANGE
Orange as a combination of red and yellow and has all their abilities. Exudes warmth, happiness and security and acts as a stimulant to the appetite and give an emotional uplift. Orange should be used in the dining room or living room and can be balanced with the blue. It should not be overly used because it can visually reduce a room.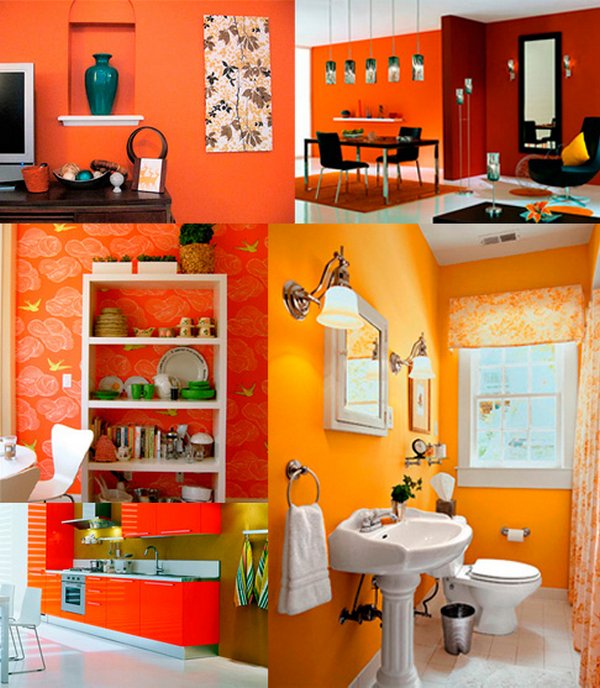 Psychology of colors has become a very important part of the interior in recent decades. It focuses on how the colors that exist around us create a certain mood or emotion cause. Given the significance of different colors should also consider how colors affect your mood but also how your customers feel when they come to visit.



Where to go Next??? Here is More Cool Stuff You Have to See