Mercedes Billboard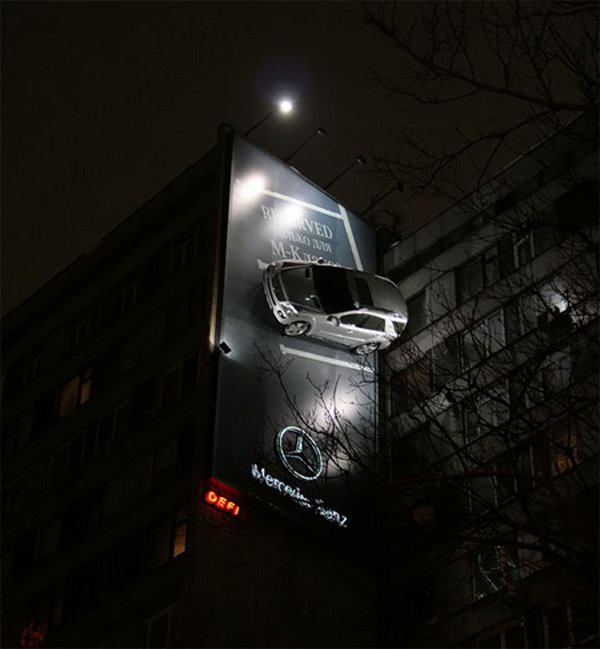 Nitco Billboard
Wood finish tiles.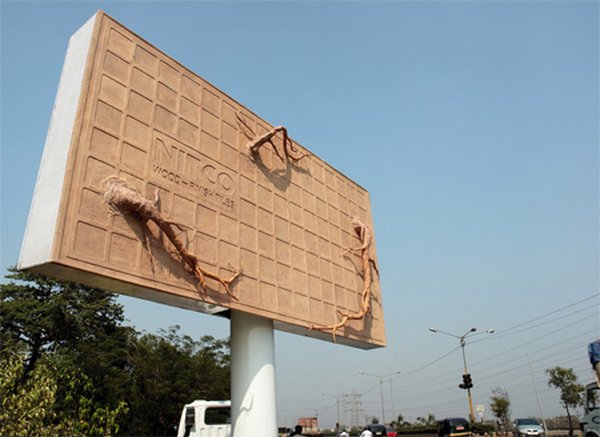 Fitness Billboard
Time for Silberman's Fitness Center.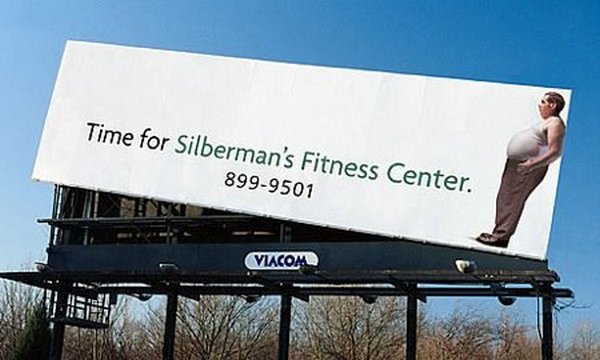 House Billboard
An inhabitable billboard concept by Front Architects.
The Economist Billboard
A bulb goes off on this billboard, triggered by a motion sensor.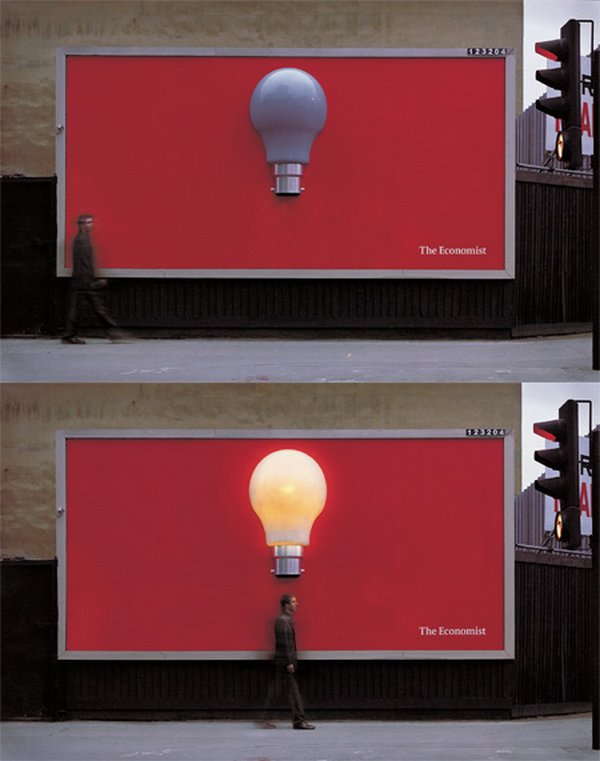 BMW Billboard in Germany
Creative metal billboard promoting BMW cars.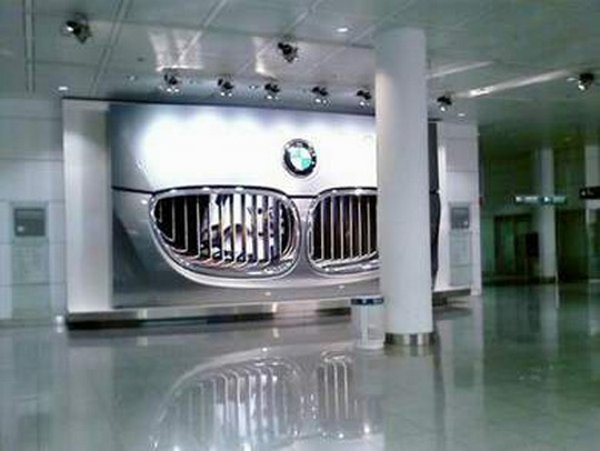 Sony PSP Billboards
Clever billboards for Sony PSP gaming console.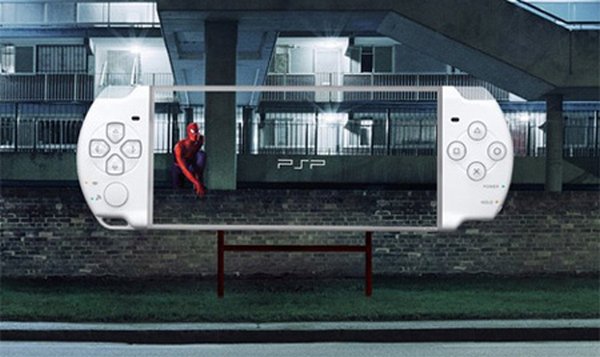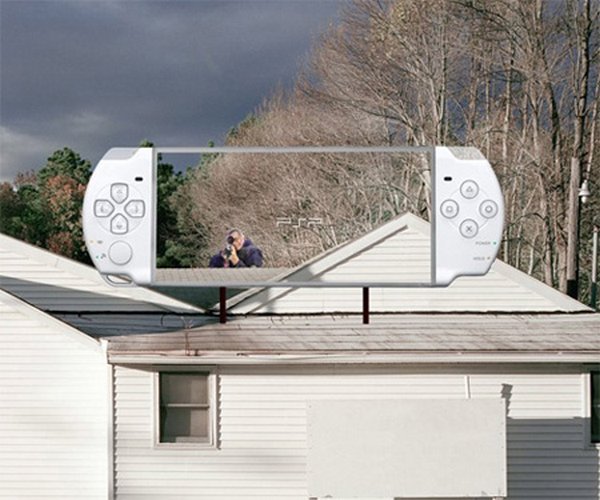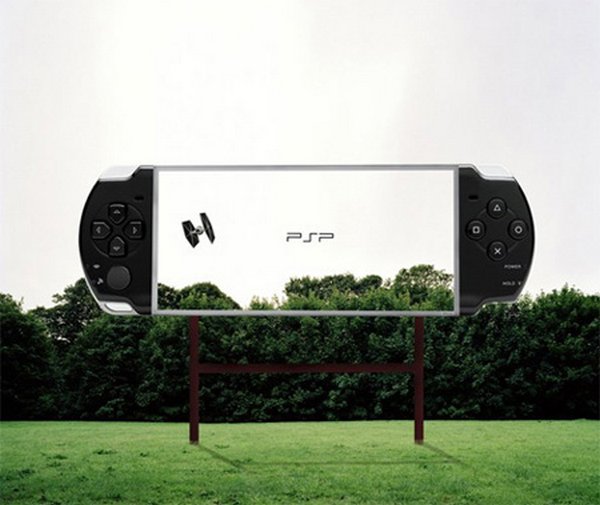 Whiskey Billboard
Maker's Mark Hand-crafted Kentucky Bourbon Whiskey.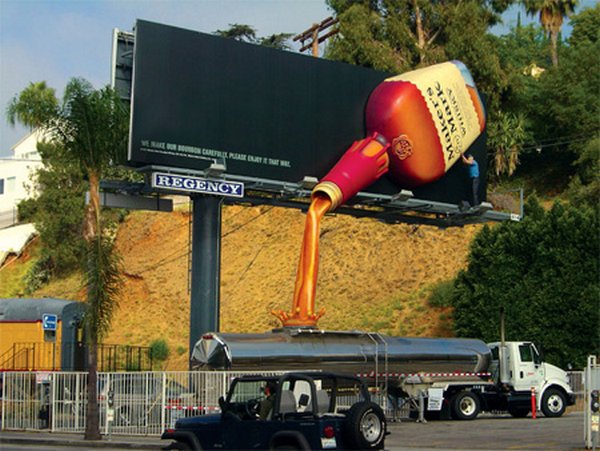 Wanted Billboard
Billboard promoting movie Wanted in Russia.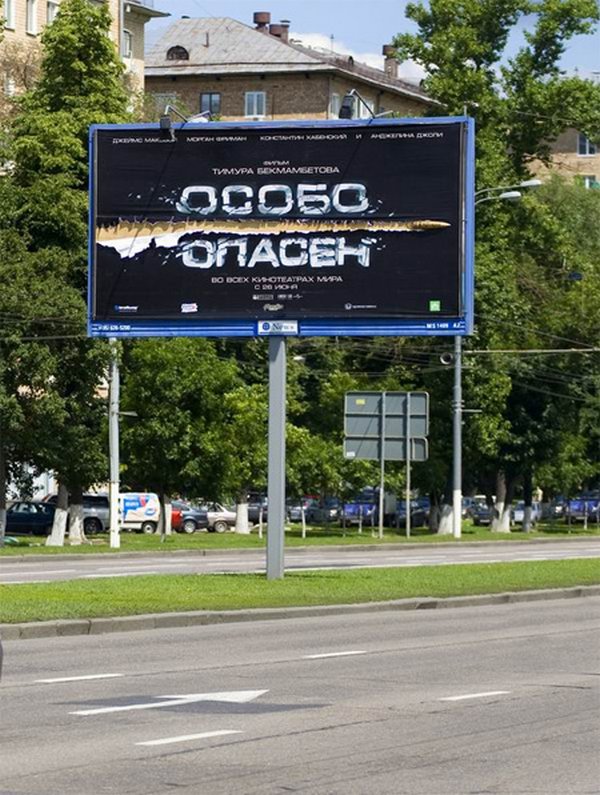 Bubble Gum Billboard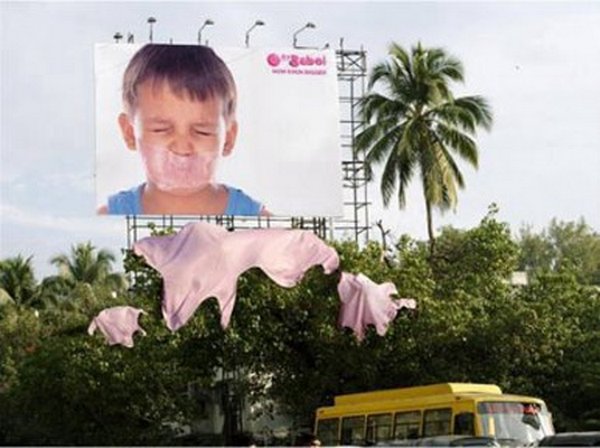 BIC Razor Billboard
The billboard is blank except for a small logo, but without it the advertisement might be missed and it acts as a good backdrop for the giant razor and cut grass.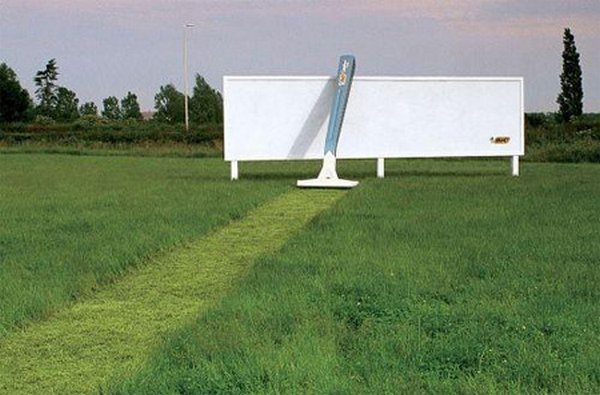 Penline Tape Billboard
Very strong tape by Penline, Malaysia.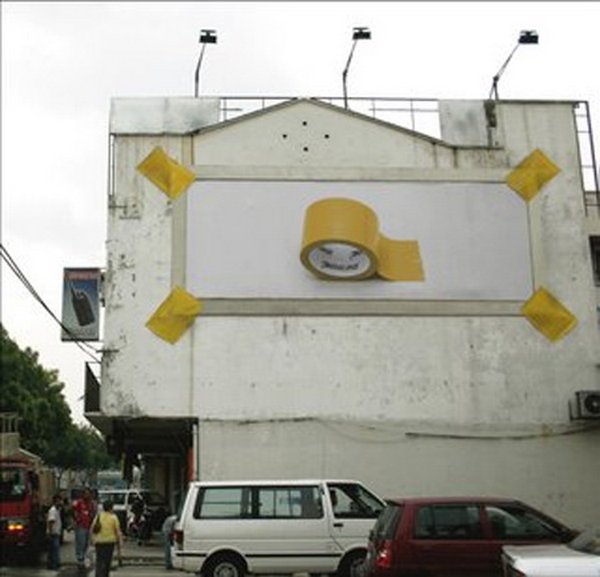 Eskom Electricity Billboard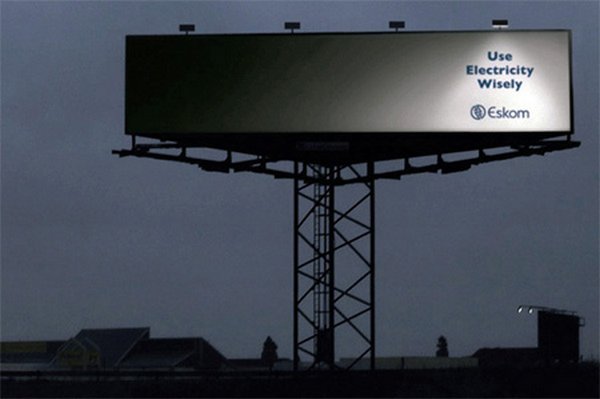 BMW Billboard in Russia
One of the biggest ads in Russia, located in the center of Moscow, it has a number of full sized cars sticked on to it.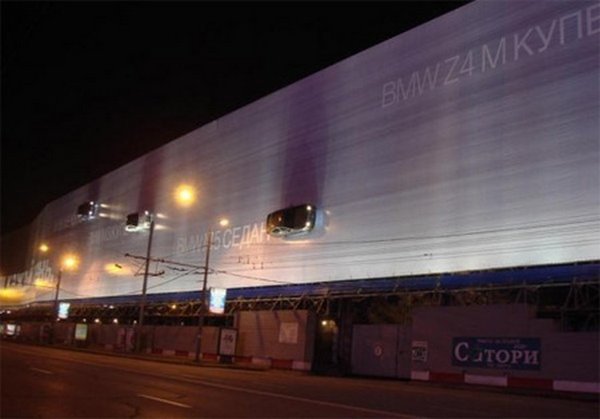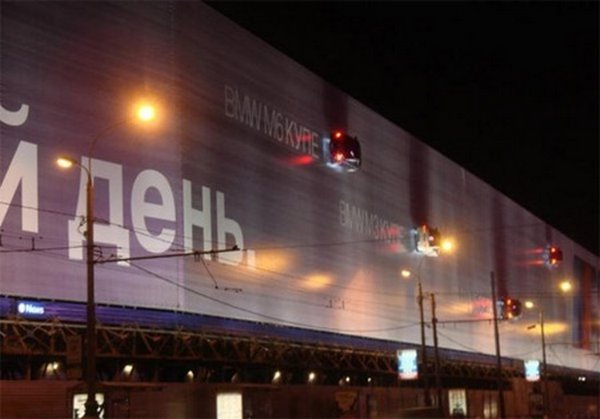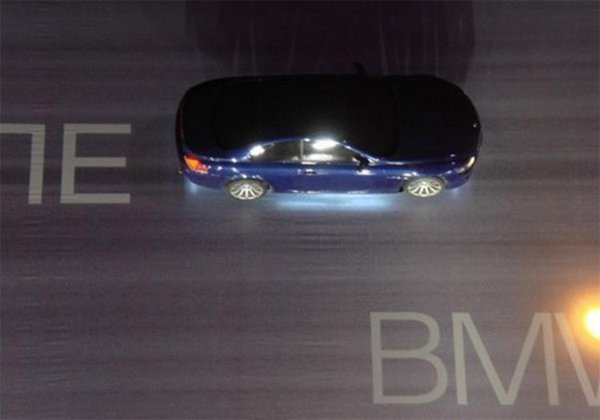 Woodland Shoes Billboard
Creative billboard that is hard to miss.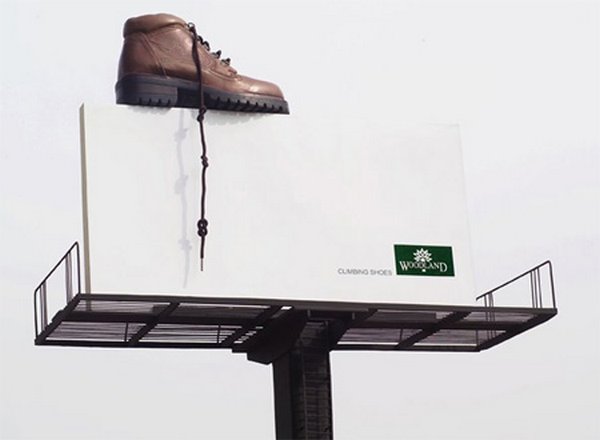 Formula 1 Billboard
Creative advertisement by Petrol Ofisi, one of Turkey's biggest fuel companies, who is the main sponsor of the Turkish F1 Grand Prix.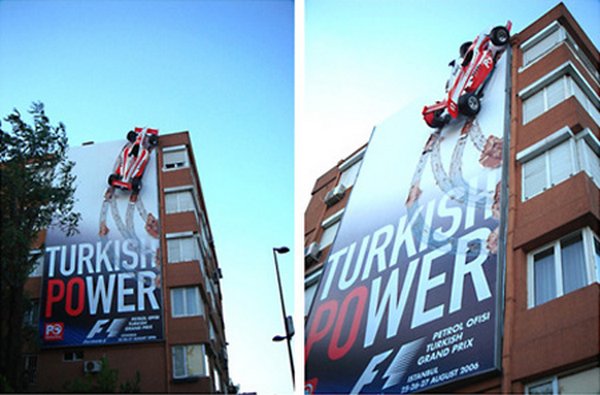 Cingular Billboard
"Hate Dropped Calls?"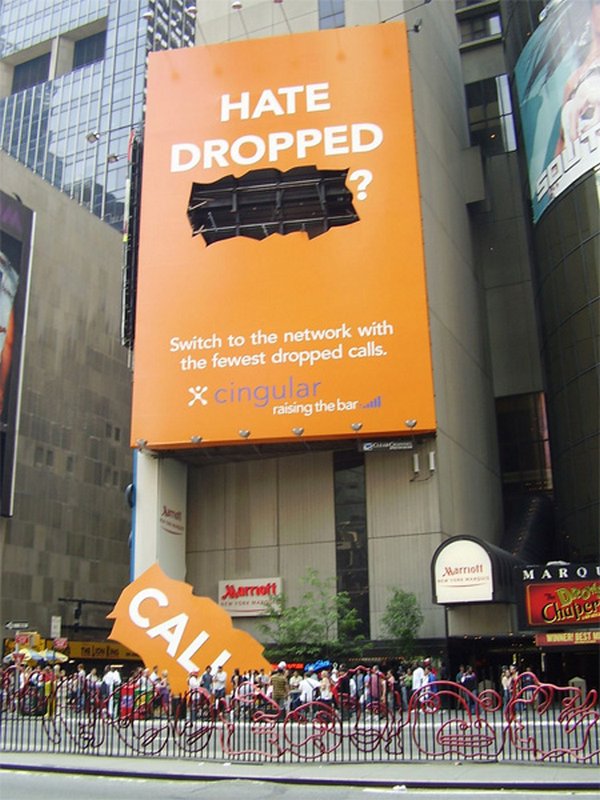 Where to go Next??? Here is More Cool Stuff You Have to See