You have probably never heard for some of this thing. It`s amazing how is wonderful world we live in. Now look at the pictures above and convince yourself!
The fastest car in the world. In Guinness world records is writing speed is 411,76 km/h. To 100 km coming for 2,8 sec.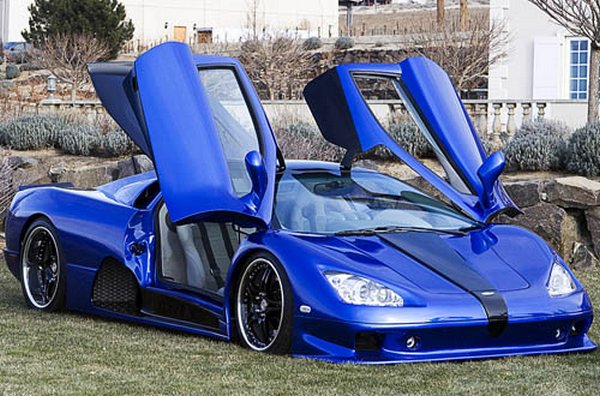 This is the human embryo the 6th day of  life.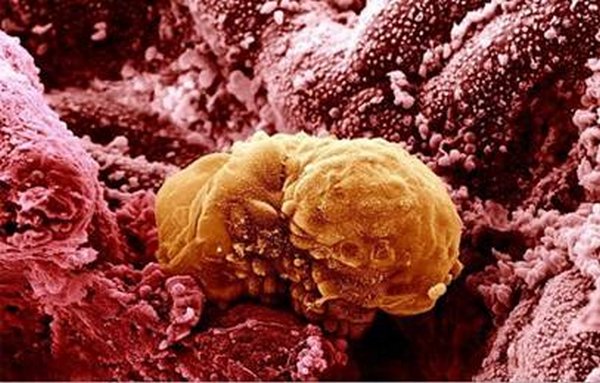 The biggest breasts in the world has Chinese Ting Hia Fen. Each of her breasts weighs 10 kg. She became famous at 14 years. According to her, because such large breasts experience a lot of inconvenience.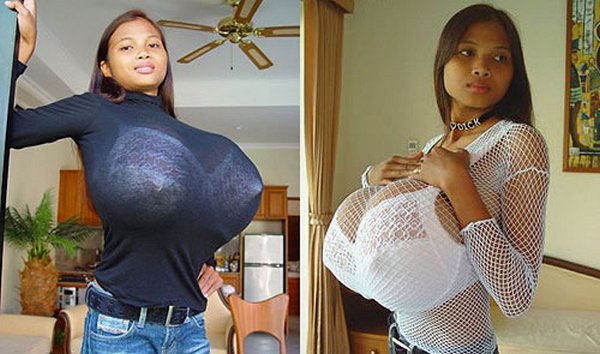 This is "The Palm Thief". This large and powerful animal, weighing up to 4 kg. Her body length of up to 32 cm. Their claws can cut man fingers with any problem. It can climb trees, and feeds on fruits of palm trees.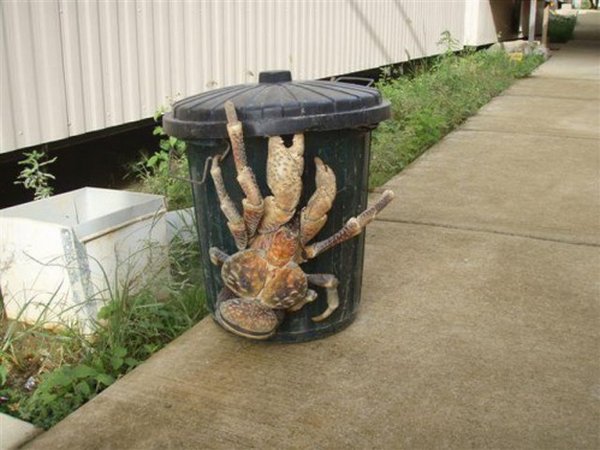 This tree (redwood) cut in Sequoia National Park in 1892.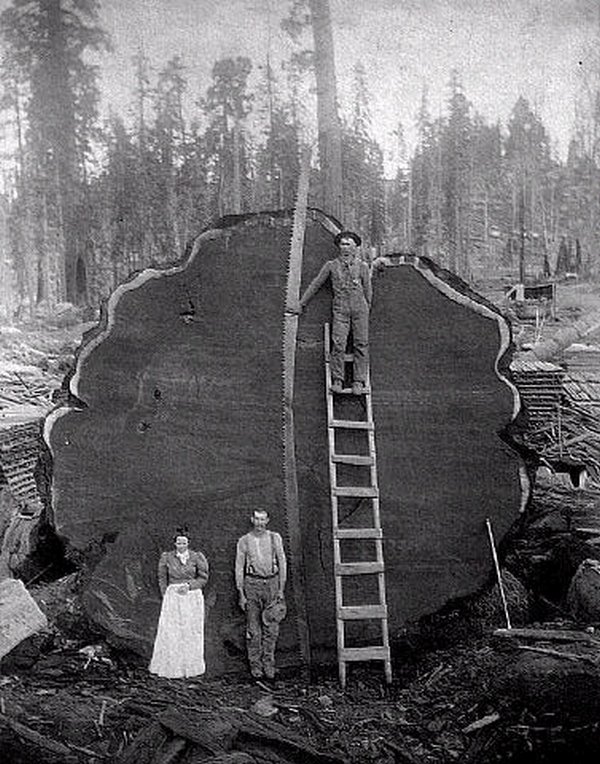 Osaka, Japan. The road passes through the building with offices.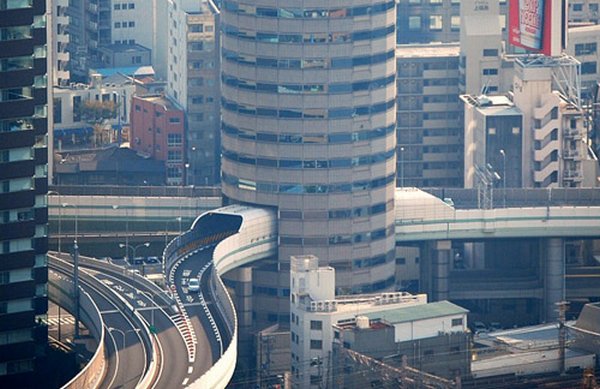 The hair on the head of this animal as algae. Breathe through the tail.  He lives in a small Australian rivers.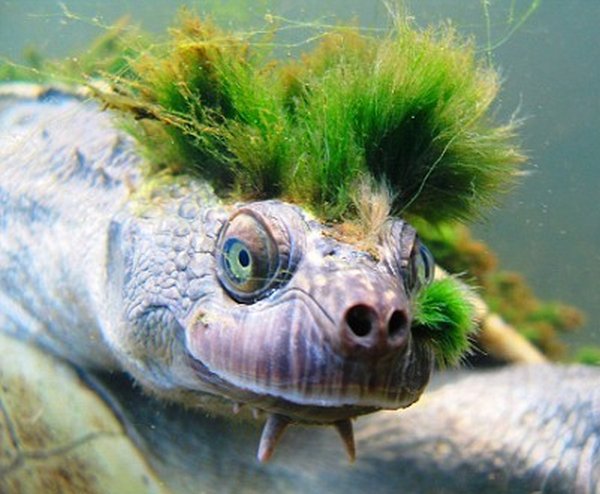 The smallest man in the world He Pingping and woman with the longest legs in the world! His height – 74.61 cm, the length of her legs – 132 cm, he has – 20 years, and she – 36 years.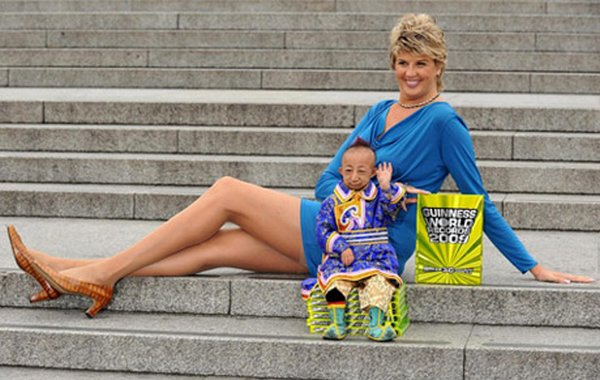 Archipelago Socotra in the Indian Ocean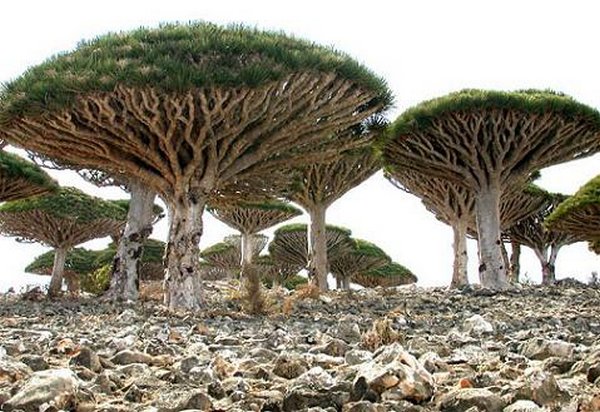 Dead Lily (Rafflesia arnoldii) the largest flower among plants (11kg)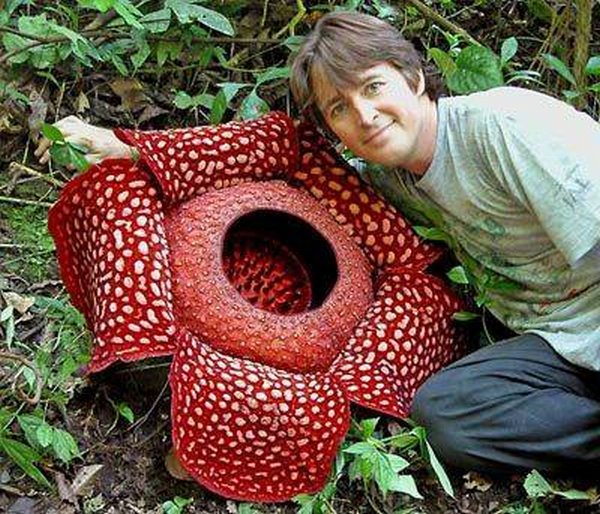 Migration of rays occurs twice during the year in the Gulf of Mexico – from Yucatan Peninsula to Florida, and vice versa. To understand the size of that, you know that every ray has a diameter of 2×2 meters, and in total about 10 thousand.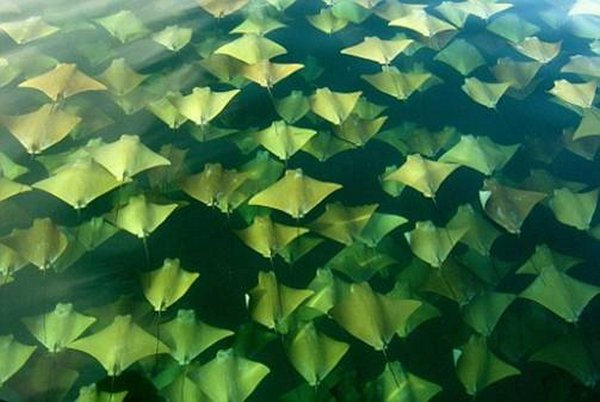 The first computer mouse created in 1964 by Douglas Engelbart Carl.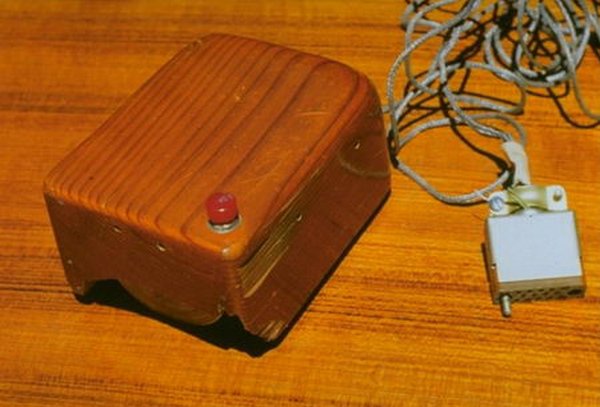 Where to go Next??? Here is More Cool Stuff You Have to See