11. Live a good, honourable life. Then when you get older and think back, you'll be able to enjoy it a second time.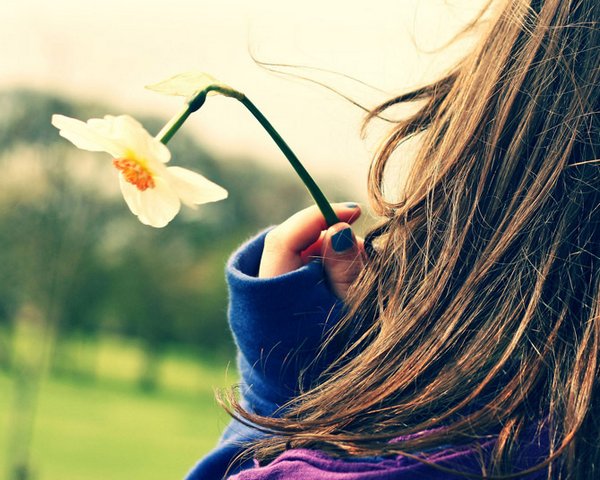 12. A loving atmosphere in your home is the foundation for your life.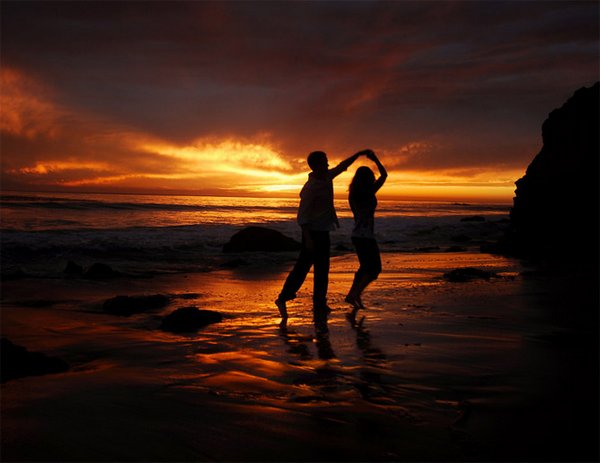 13. In disagreements with loved ones, deal only with the current situation. Don't bring up the past.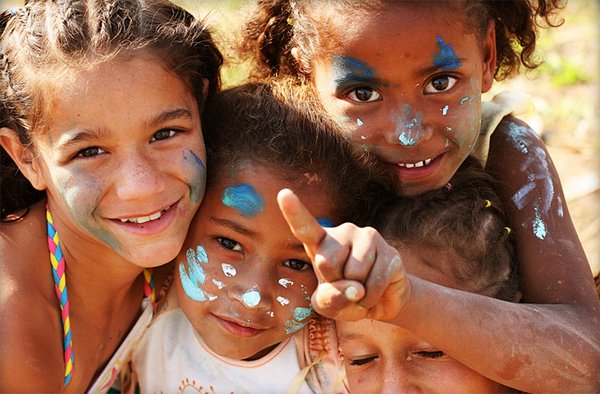 14. Share your knowledge. It's a way to achieve immortality.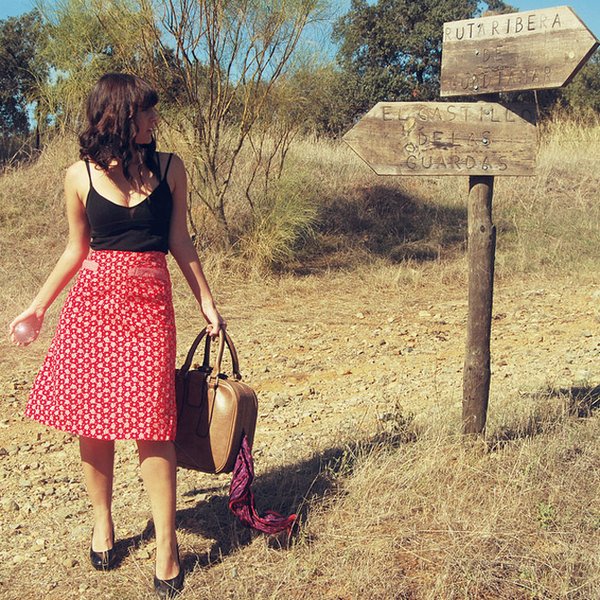 15. Be gentle with the earth.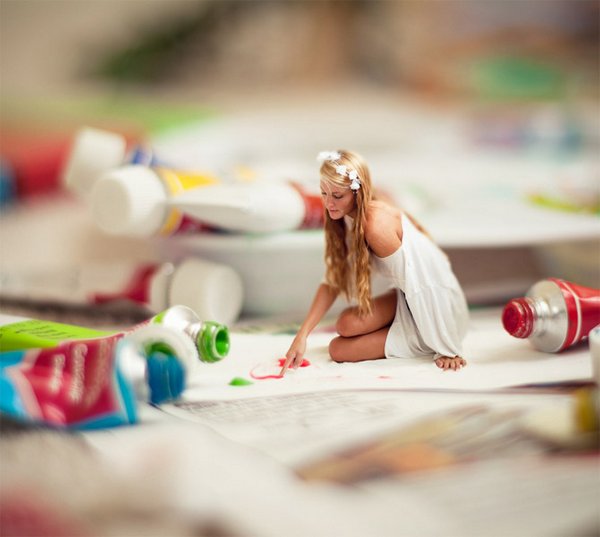 16. Once a year, go someplace you've never been before.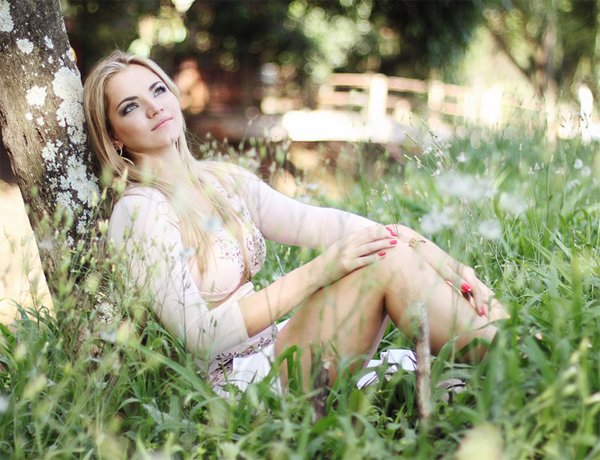 17. Remember that the best relationship is one in which your love for each other exceeds your need for each other.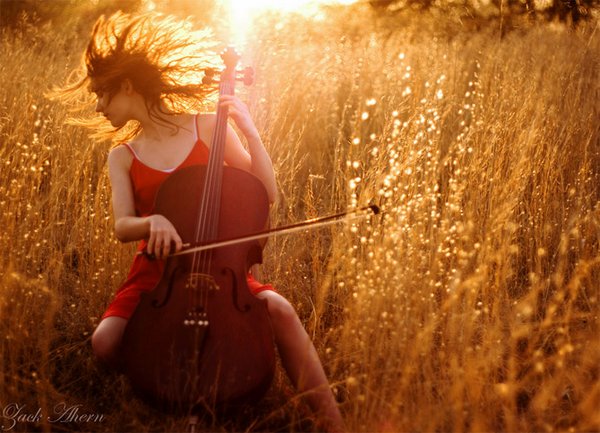 18. Judge your success by what you had to give up in order to get!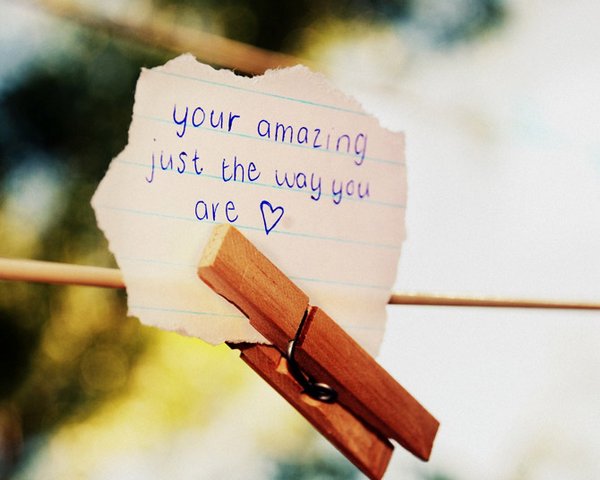 Where to go Next??? Here is More Cool Stuff You Have to See