Sometimes we need an advice. And the best place to look for it is to read the wisdom of the greatest minds. Dalai Lama's always inspired me with his life and his ideas, and I hope these Dalai Lama quotes will inspire you as well! Enjoy in greatest minds and beautiful photos!
1. Take into account that great love and great achievements involve great risk.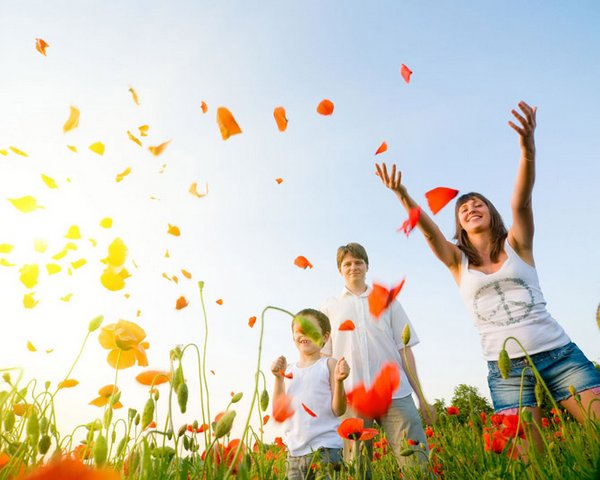 2. When you lose, don't lose the lesson.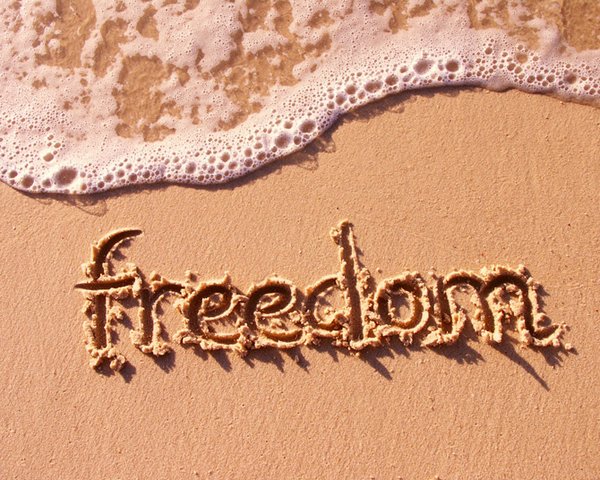 3. Follow the three Rs:
~ Respect for self
~ Respect for others
~ Responsibility for all your actions.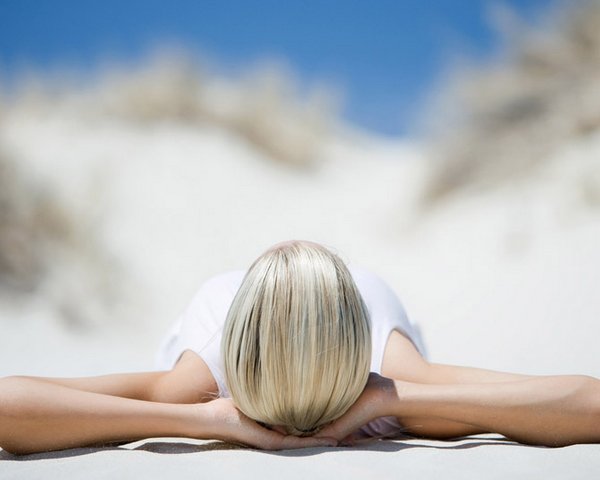 4. Remember that not getting what you want is sometimes a wonderful stroke of luck.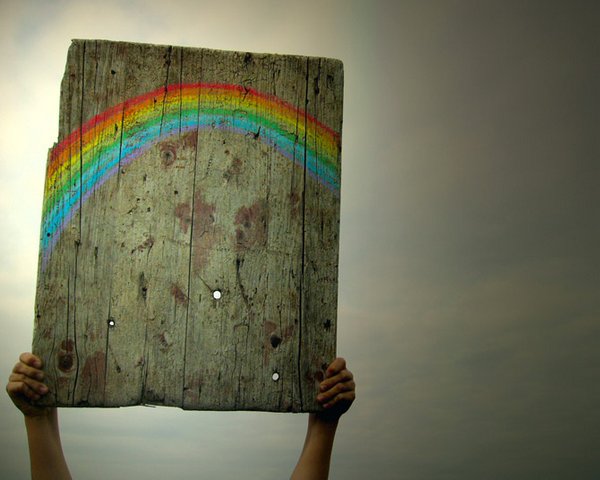 5. Learn the rules so you know how to break them properly.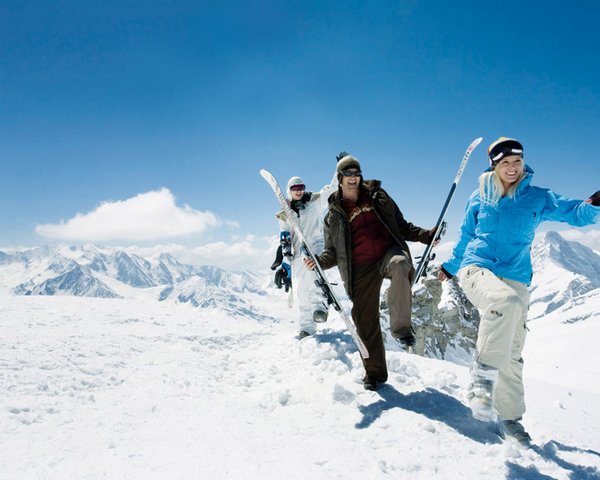 6. Don't let a little dispute injure a GREAT FRIENDSHIP.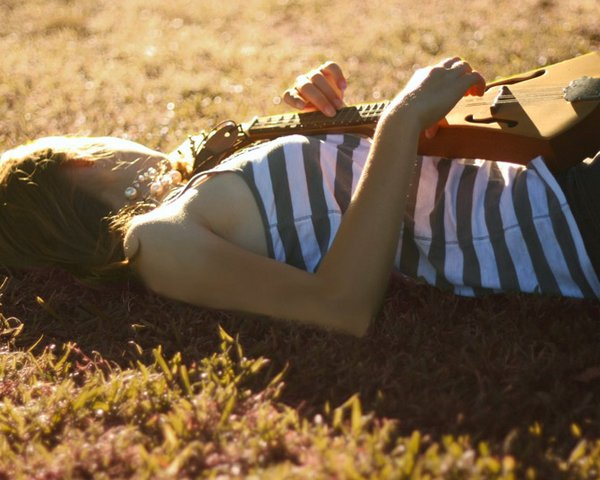 7. When you realize you've made a mistake, take immediate steps to correct it.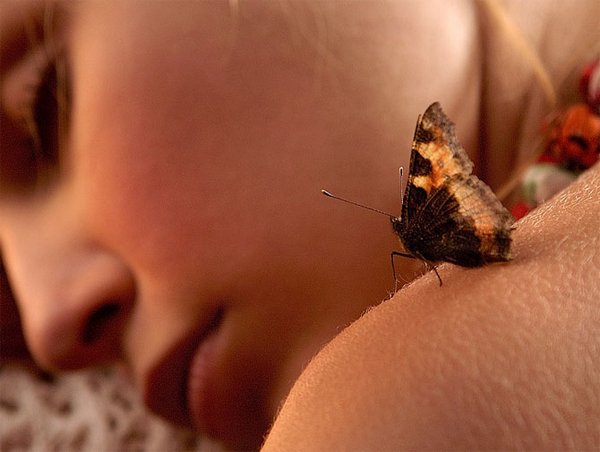 8. Spend some time alone every day.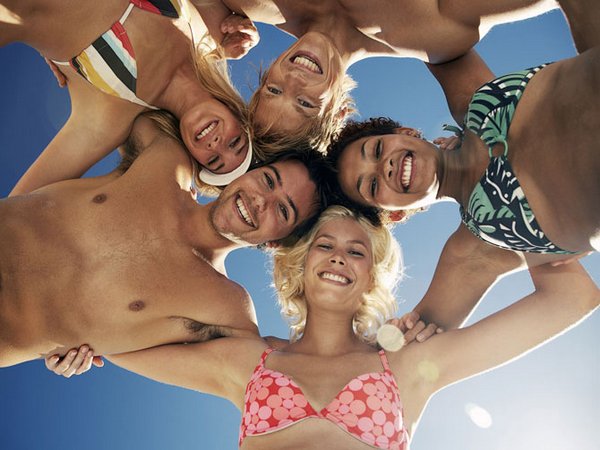 9. Open your arms to change, but don't let go of your values.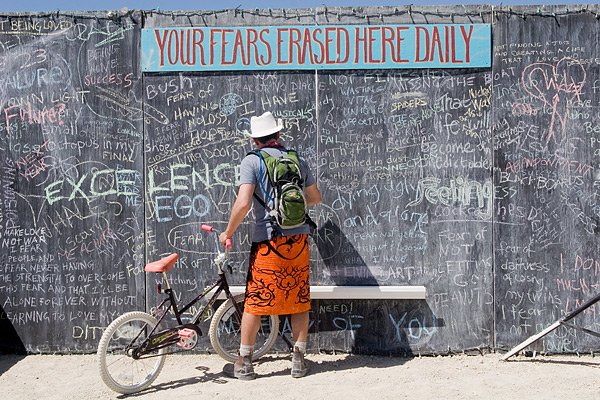 10. Remember that silence is sometimes the best answer.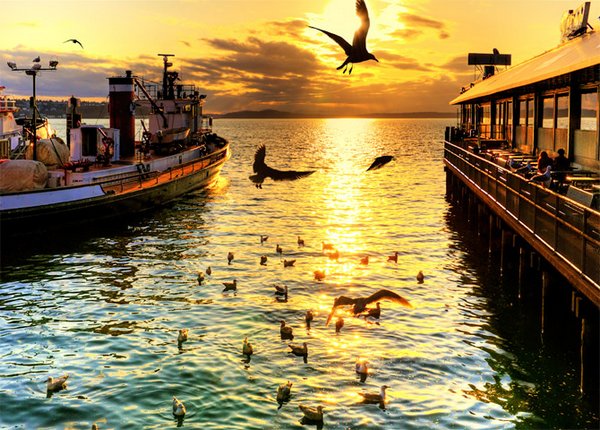 Where to go Next??? Here is More Cool Stuff You Have to See