The theory that alien astronauts visited Earth a long time ago has always been a hot sci-fi topic, with numerous franchises and hit films built around the notion that aliens gave us a cultural kick in the rear. These aliens' origins are clear. One need not look into the realm of sci-fi to find fantastical "proof" of ancient visitors from space. Earth is scattered with unbelievable sights that defy immediate explanation. Some of these sights involve mysteries that took years to unravel; some still baffle experts. We combed the globe searching for the most unbelievably out-of-place landmarks that make us wonder whether we're truly alone?
The Three Stooges, Goblin Valley,Utah,USA
These bizarre rock formations were named after the Three Stooges, an American vaudeville and comedy act of the early to mid -20th century.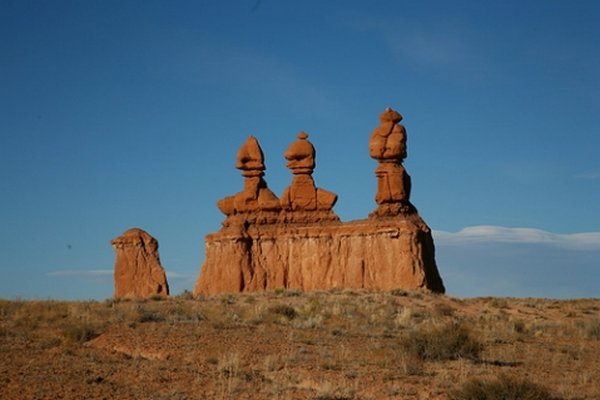 Spinder Rock, Arizona,USA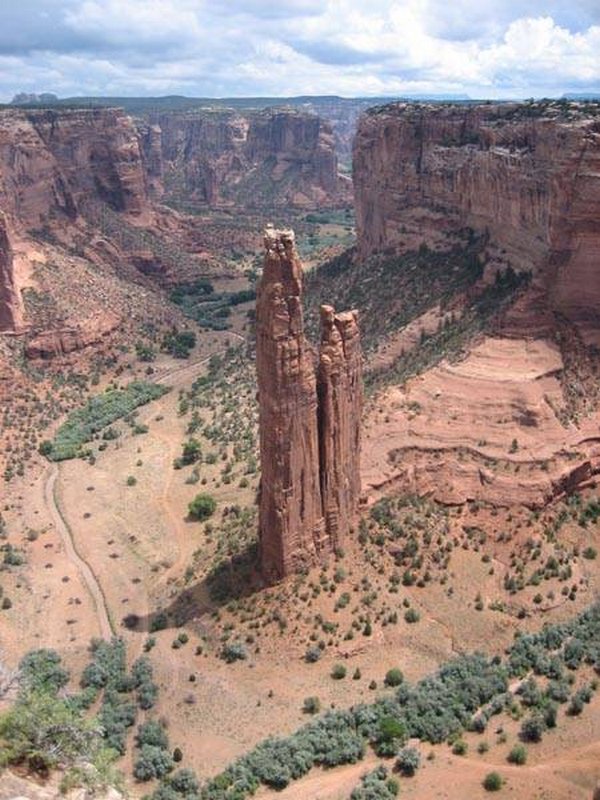 Rock formation in Matsushima Bay , Japan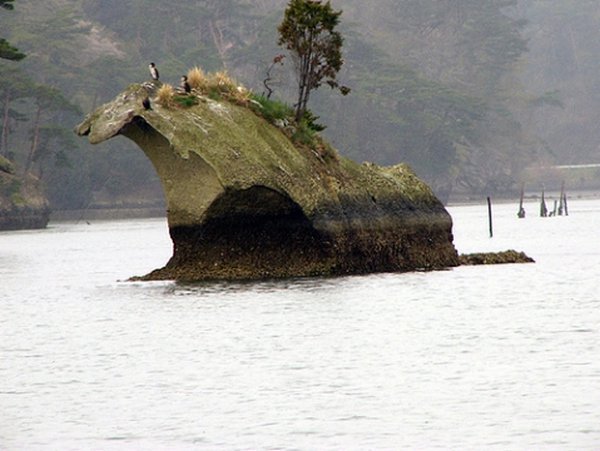 Mashroom rock, Palawan island, Philippines
Unique rock formations located inside a cave, the Amazing Subterranean River System.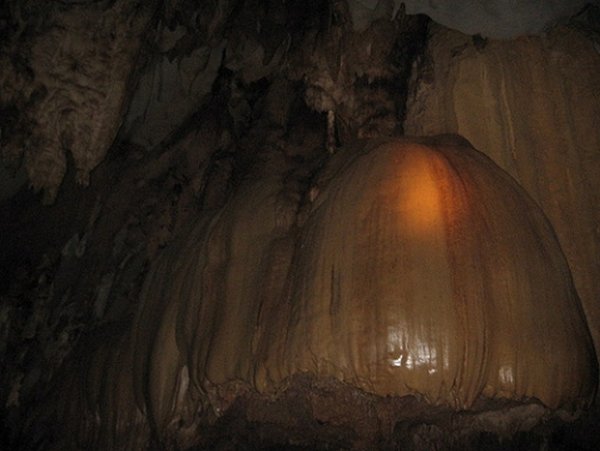 Pancake Rock, New Zealand
The pancake appearance has been formed by the erosion of sea and weather. Blowholes' in the rocks send sudden jets of spray flying skywards.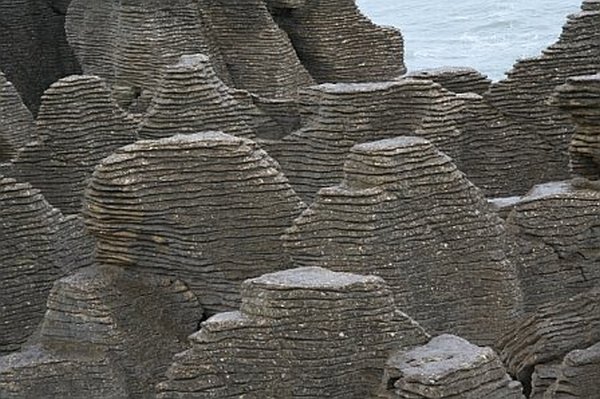 Serpent of stone, Willamette River,Oregon,USA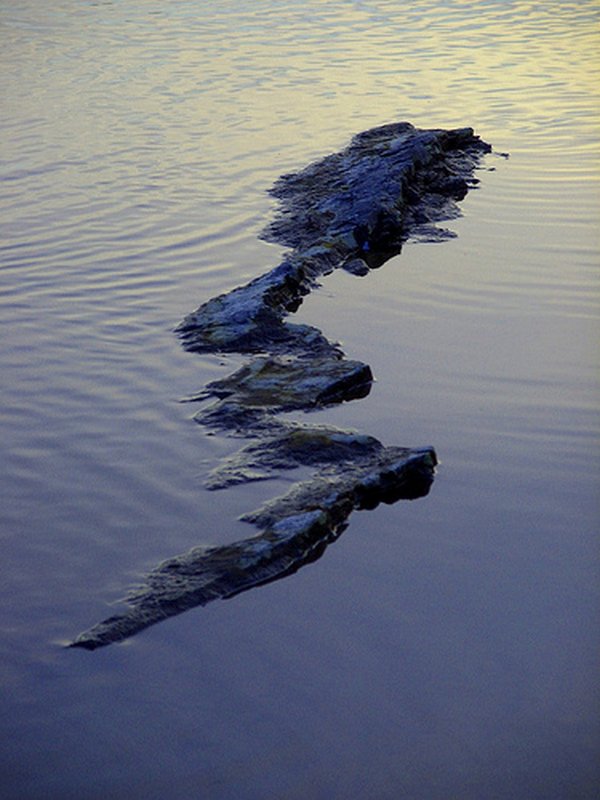 The Remarkables, Australia
The impressive Remarkable Rocks form what appear to be a cluster of precariously balanced granite boulders. This stunning work of nature has been shaped by the erosive forces of wind, sea spray and rain over some 500 million years.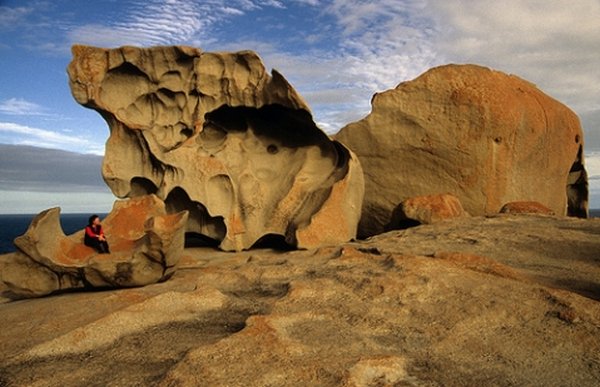 Ayers Rock (aka Uluru), Australia
The worlds greatest monolith is 9 km in circumference and rises an imposing 348 meters, above a wide, sandy floodplain covered in spinifex and desert oak.
Murphys Haystacks, Australia
Made up of pink Hiltaba granite, so named after a sheep station situated some way north-east, the haystacks have stood on top of the earth in their present form for nearly 34,000 years.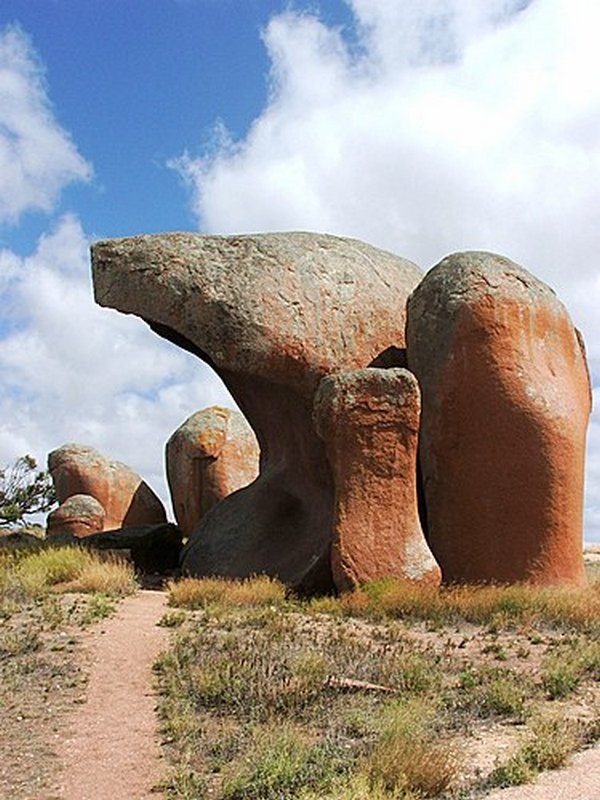 Fantasy Canyon, Utah,USA
The rocks of Fantasy Canyon date around 38 to 50 million years ago. Because of different rates of weathering, the more durable sandstone remained while the more easily weathered siltstone and shale washed away, yielding this spectacular scenery.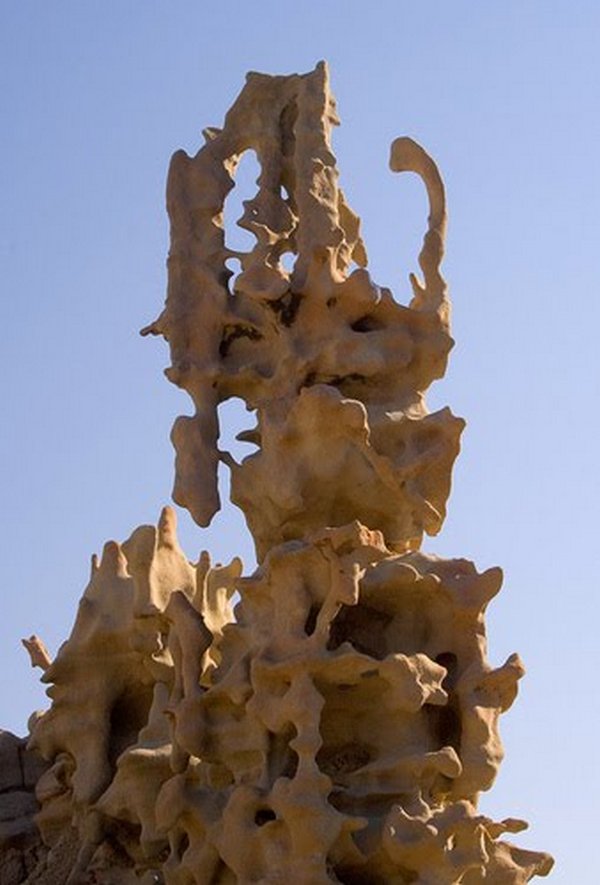 Wave Rock, Australia
It derives its name from the fact that it is shaped like a tall breaking ocean wave. The total outcrop covers several hectares. The "wave" part of the rock is about 15 meters high and approximately 110 meters long.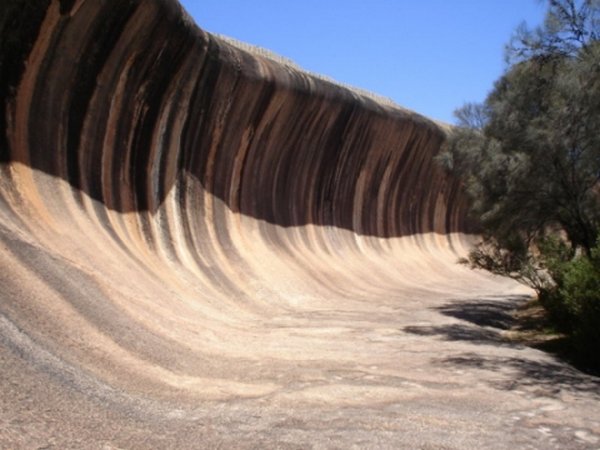 Babele, Romania
Meaning 'The old women', is situated on the Bucegi Mountains plateau. The name comes from the mushroom shaped structures, formed due to erosion and to different rock durity.
Devil's Town, Serbia
Or Đavolja Varoš is a peculiar rock formation located in south Serbia on the Radan Mountain near Kuršumlija. These formations were created by strong erosion of the soil that was scene of intense volcanic activity millions of years ago. Most of the towers have "caps" or "heads" of andesite, which protect them from further erosion.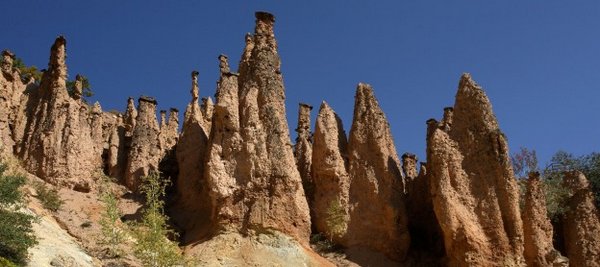 Where to go Next??? Here is More Cool Stuff You Have to See