Do you like cartoons? What is your favorite carton? Do you really like your favorite cartoon so much that you may start to dress like your cartoon heroes or build a house as one in which they live? In the next photos I present to you 10  really amazing houses inspired by cartoons. They just prove to us how some people admire their favorite cartoon characters and how they actually love them. Enjoy!
1.Flintstones-like House
This house is located in Nas Montanhas de Fafe in Portugal .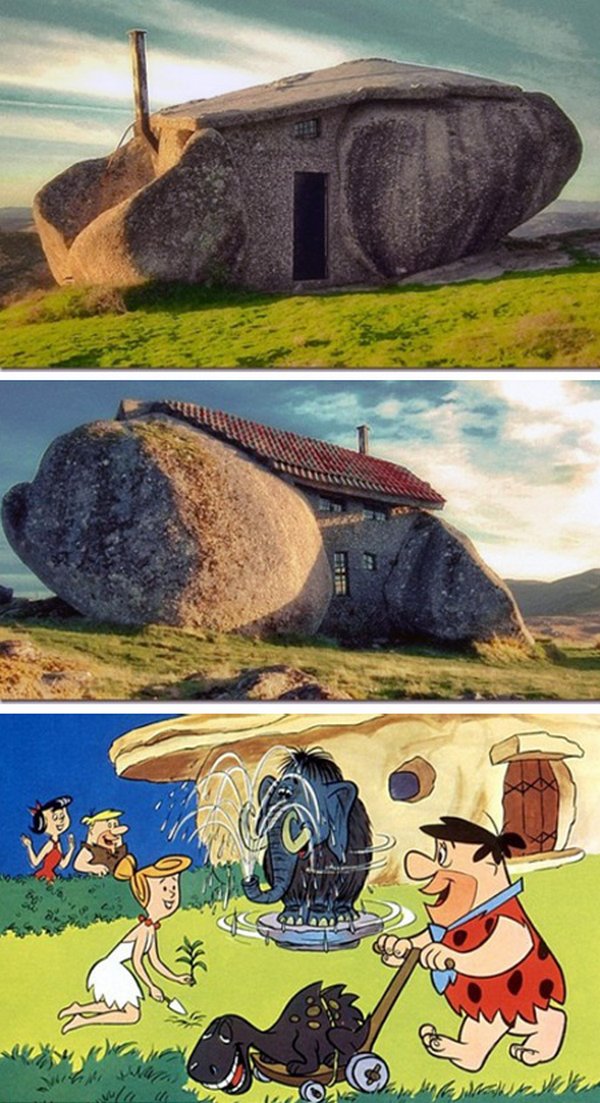 2. The Simpsons' House
It is located in Henderson, Nevada.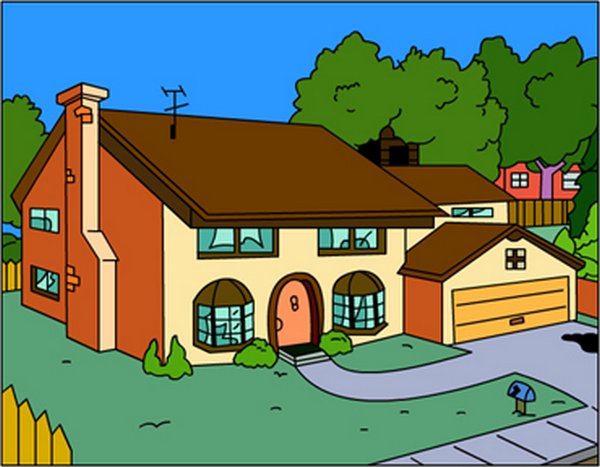 3. Minnie Mouse's House
It can be seen at the Mickey's Toontown Fair, in Orlando, Florida and also in Mickey's Toontown in Disneyland Anaheim, California.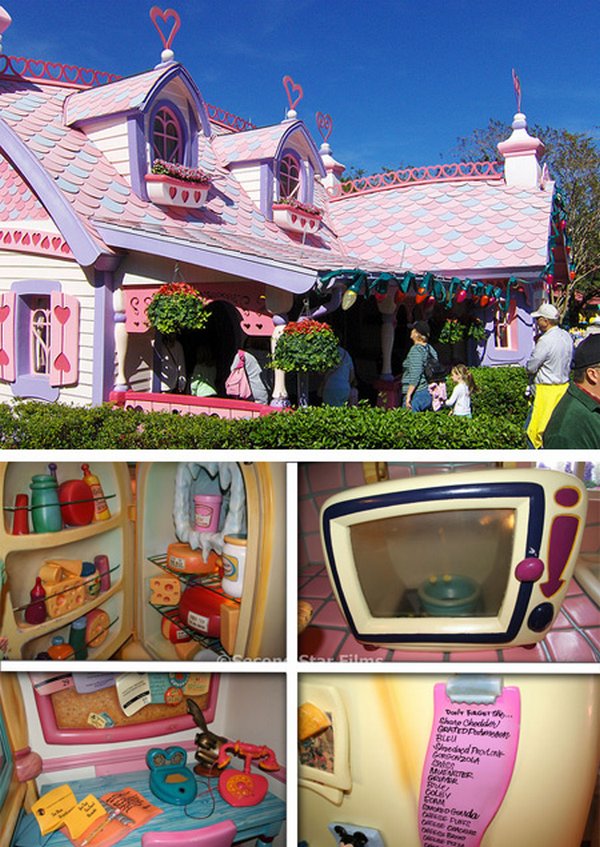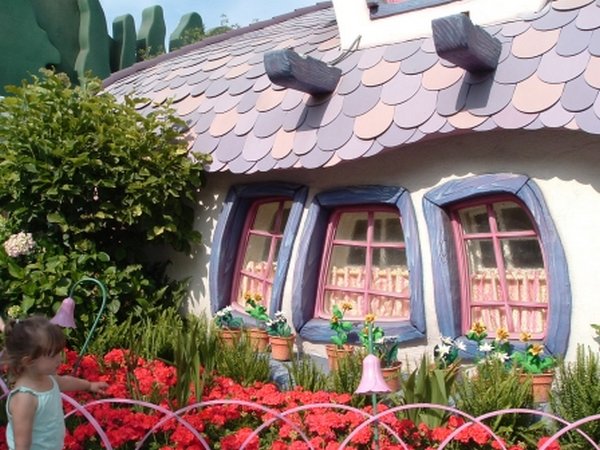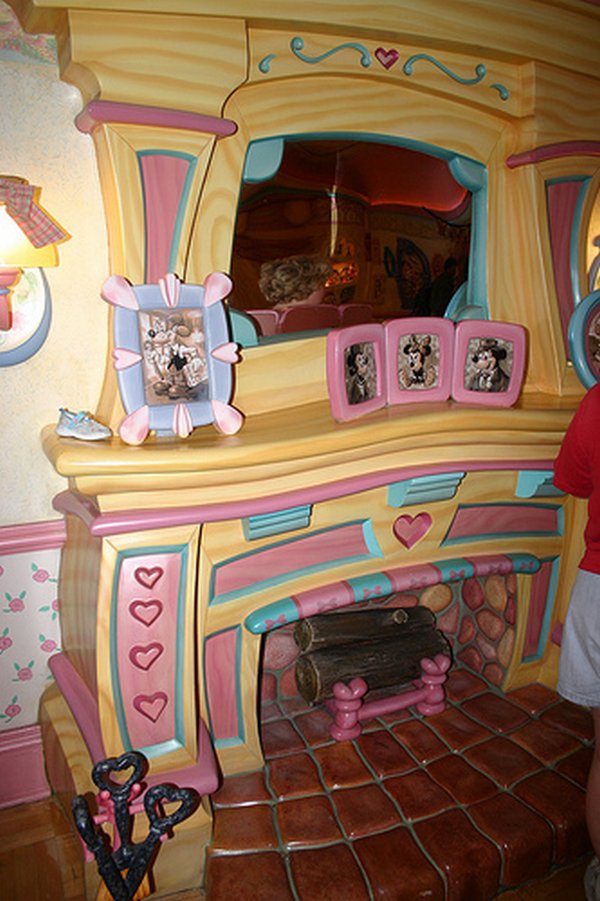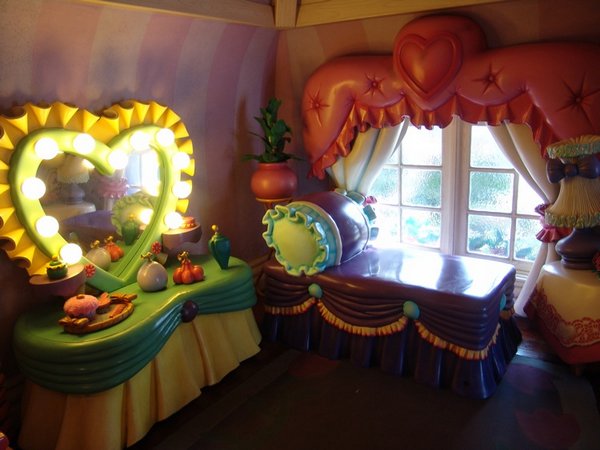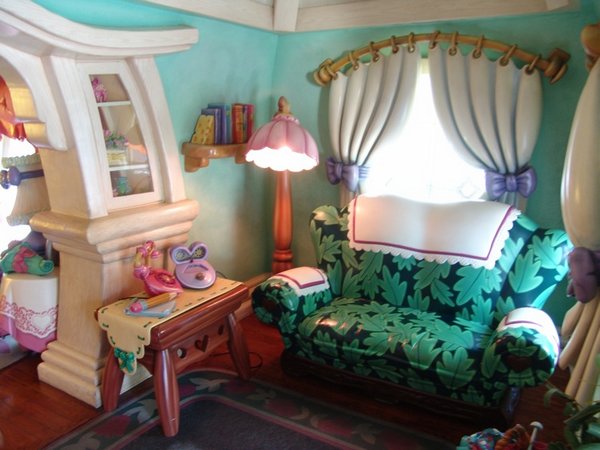 4. Barbie's House
The Barbie's Real-Life Malibu Dream House is in Malibu, California.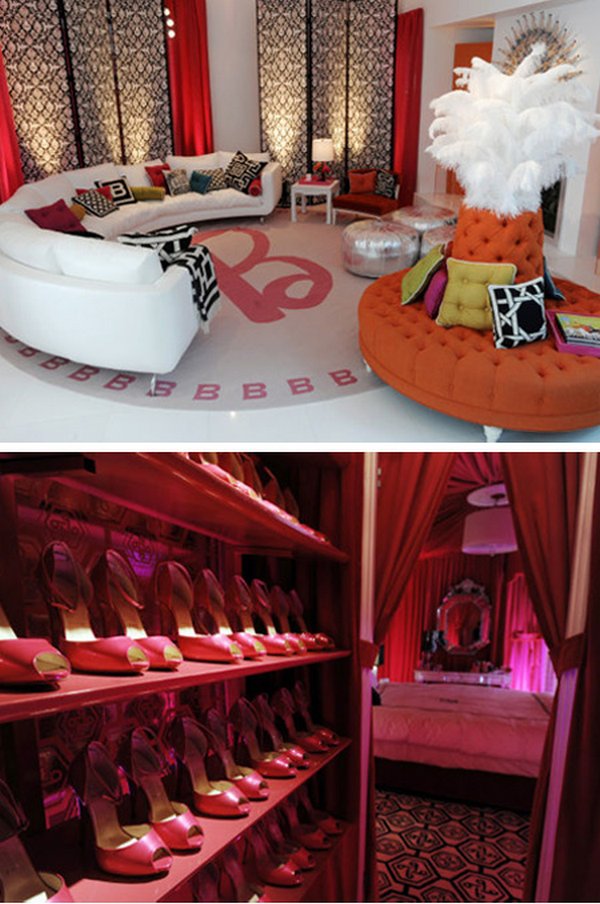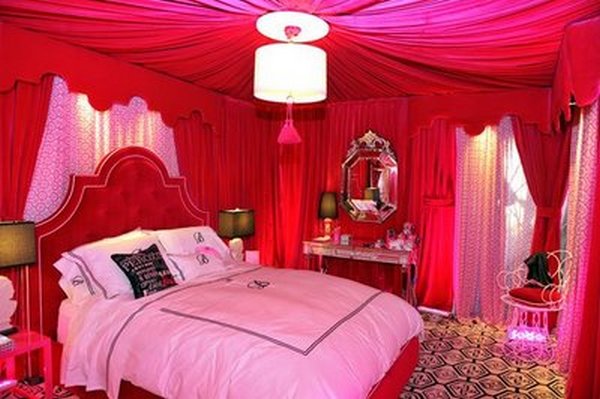 5. Snoopy's House
This giant version of Snoopy's house is used as an information kiosk for a baseball field complex, part of the Charles M. Schulz Museum, in Santa Rosa, California.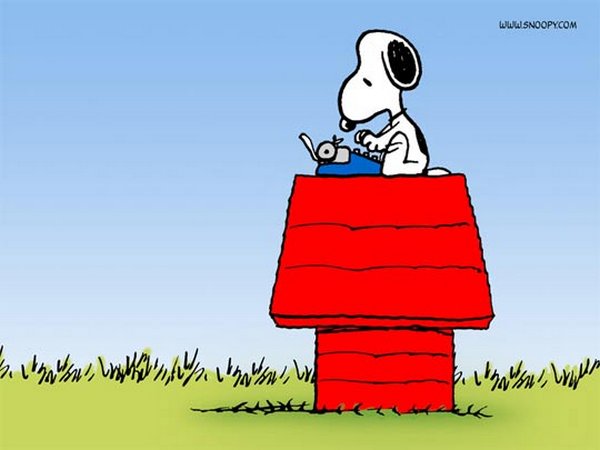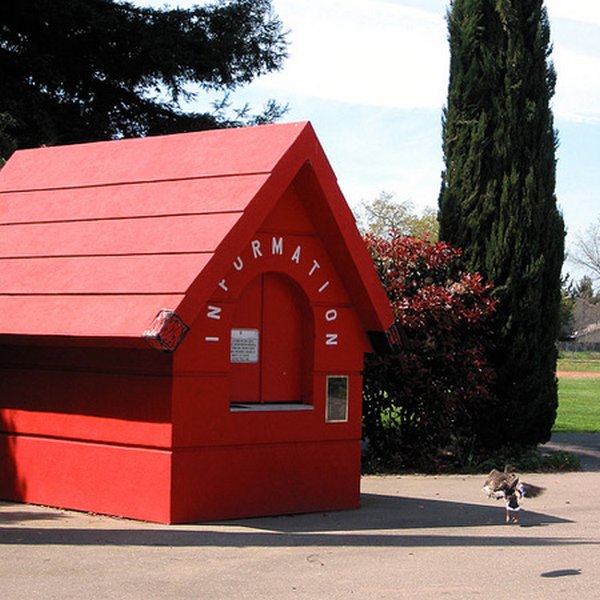 Where to go Next??? Here is More Cool Stuff You Have to See