Human mind has always been racing to achieve more, and in this quest we have come up with some of the most crazy and weird inventions – strangely practical and utterly eccentric inventions for a life of ease. On the next 20 photos you can see some of the product I'm talking about. Very ingeniously!
Arm Camera: Take picture from yourself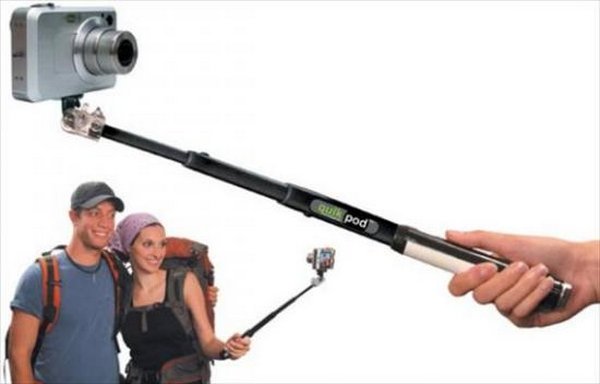 ToDo Tattoo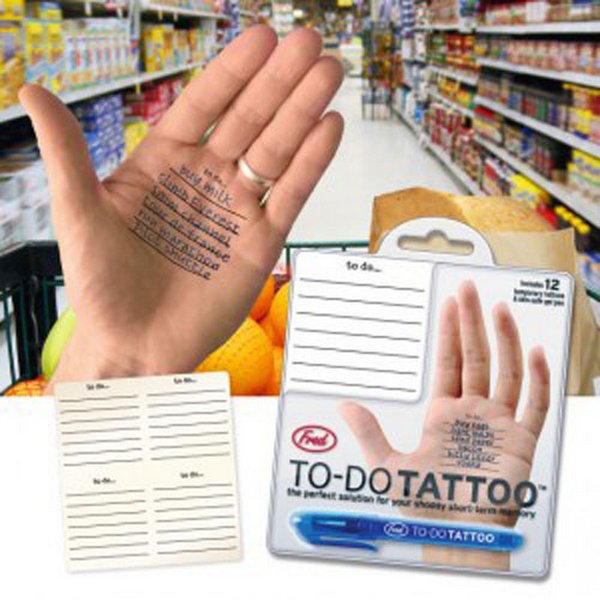 Beauty Smile Trainer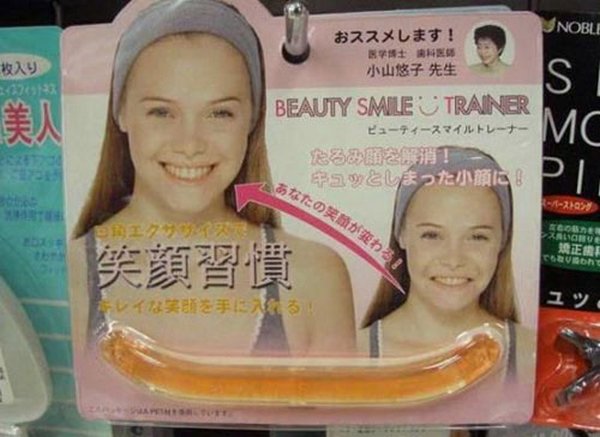 The Weight Watch Belt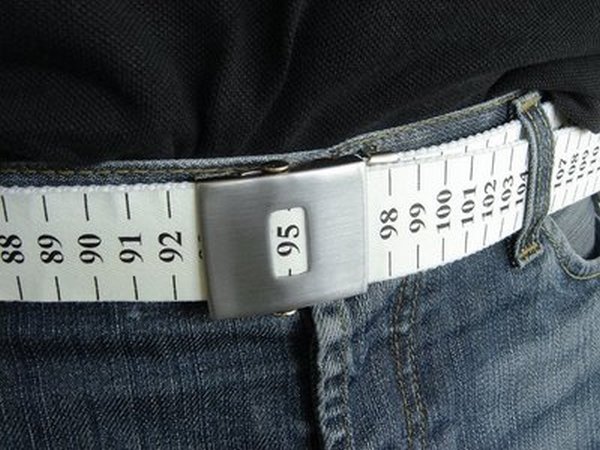 Sweeper Slippers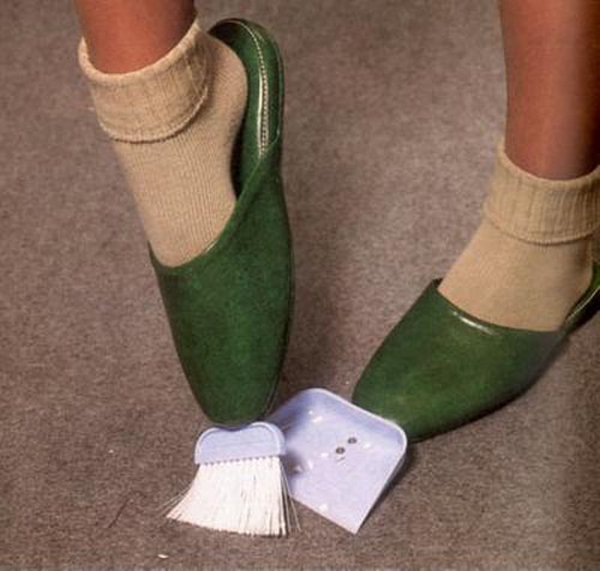 Blood pen designed by Bob Partington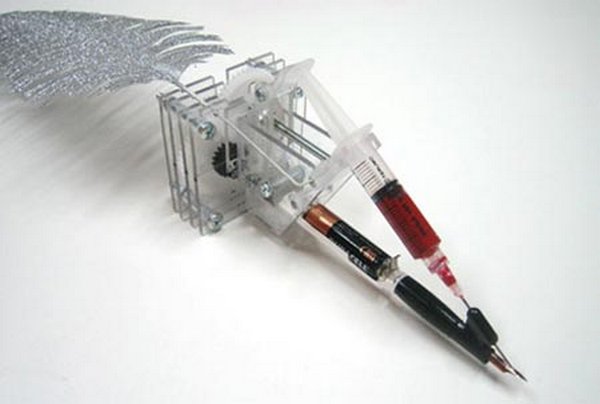 Umbrella Shoes to keep your feet dry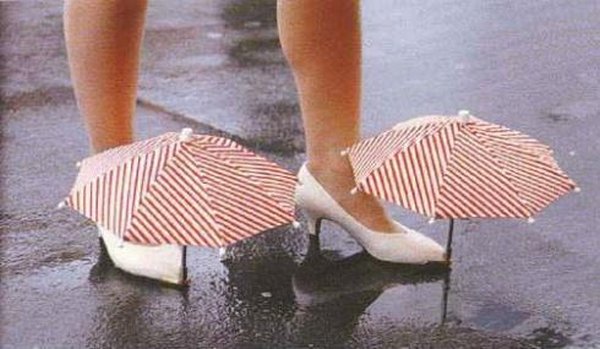 Chew Meter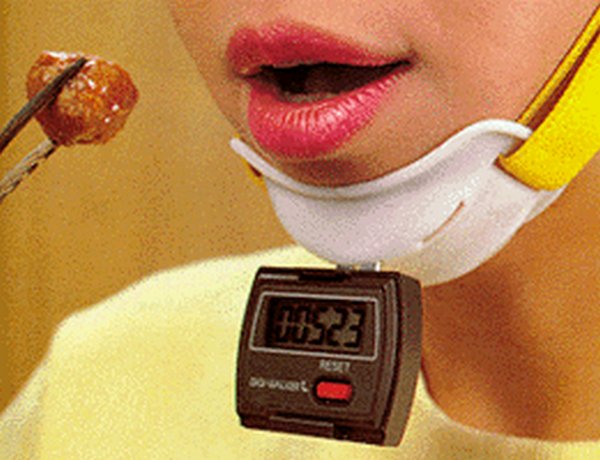 Defendius Labyrinyh Security Lock - you must solve the labyrinth in order to open the lock.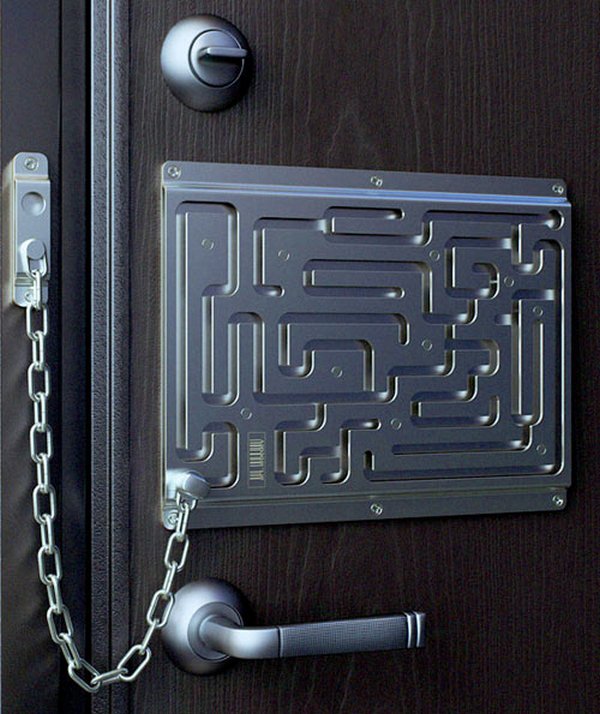 E-tomb -This solar powered grave marker will connect via bluetooth with a key embedded into the cross on the stone, this connection will allow the headstone to dispense information about your "digital personality" including websites, social networking sites, audio clips, pictures and even videos. Your friends can stop by your stone, and upload their own stuff, adding even more memories to the collage of information this thing can hold.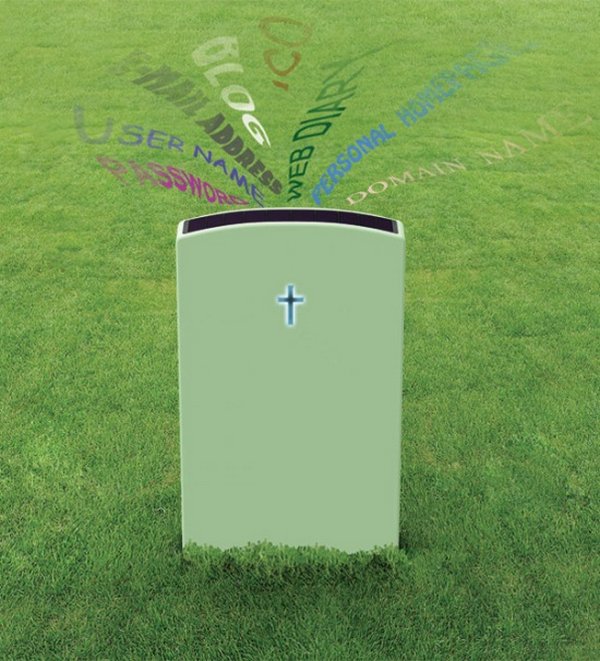 Where to go Next??? Here is More Cool Stuff You Have to See